A Fully Customisable Proctoring Experience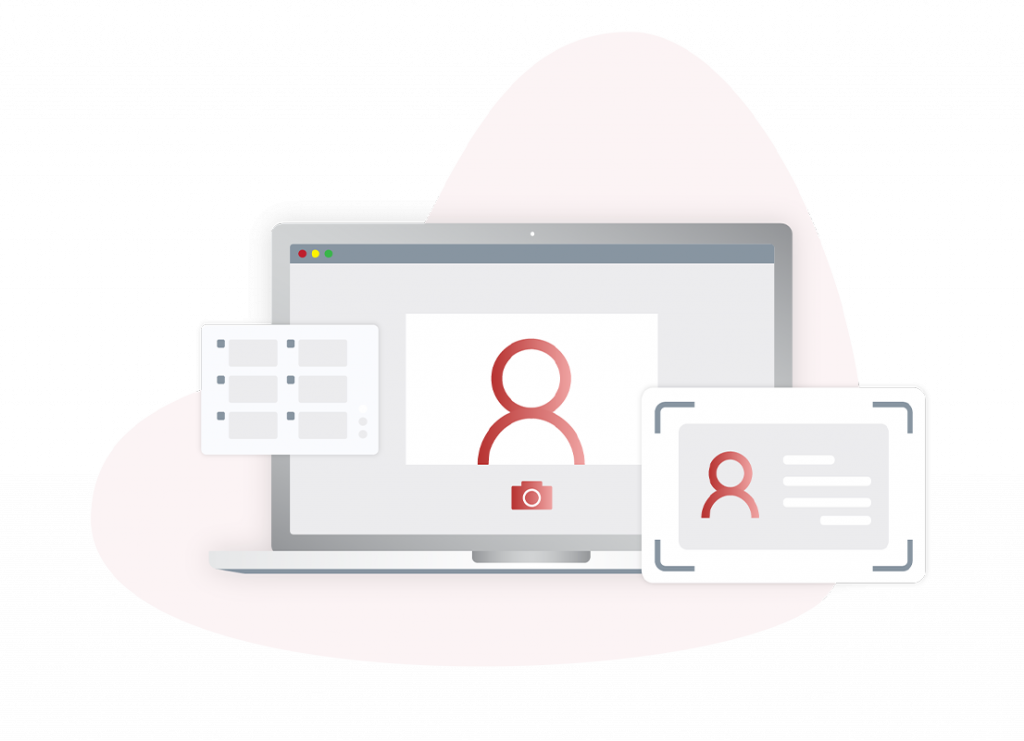 Deliver Exams When and Where You Choose
Administering proctored examinations on your own can be a challenge. Logistical details — like coordinating schedules with experienced proctors and organizing teams large enough to oversee a high volume of candidates — sometimes make it difficult to preserve exam integrity.
ProctorExam offers convenient proctoring solutions to secure high-stakes and large-scale digital assessments. Whether you require live proctoring in real-time or the flexibility of post-exam review, our reviewing services can help simplify the assessment process and take your exam integrity to the next level.
You can use our invigilators for all exams or define per exam whether you want to use your own or outsource this to ProctorExam. In case you have a lack of resources, we can help you complement your proctoring team.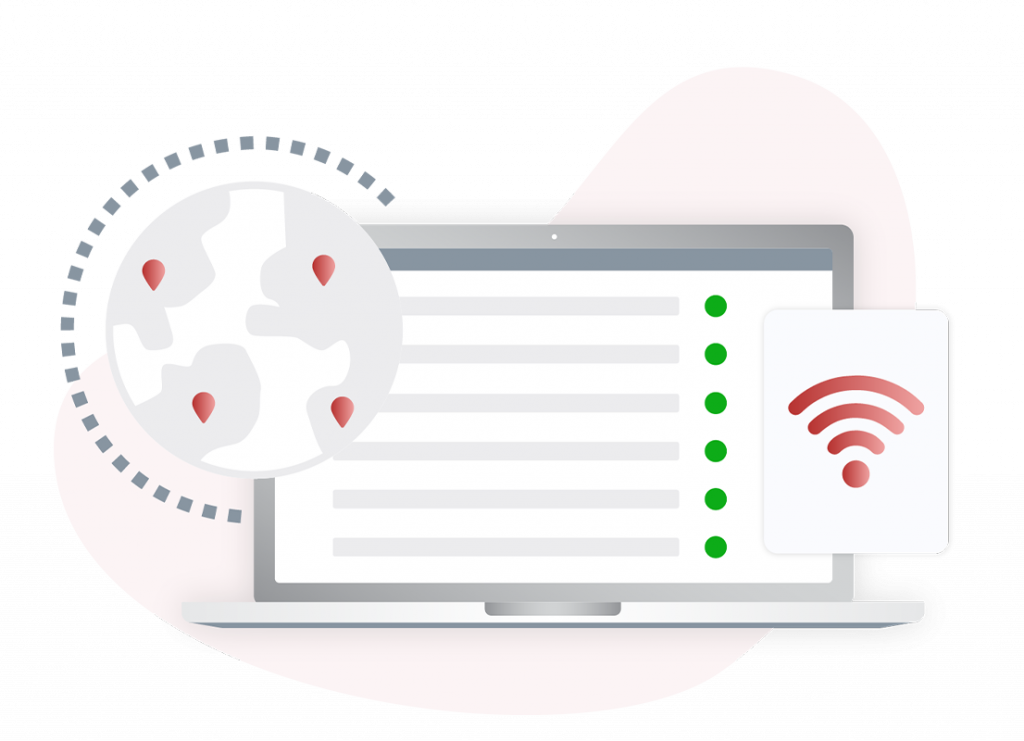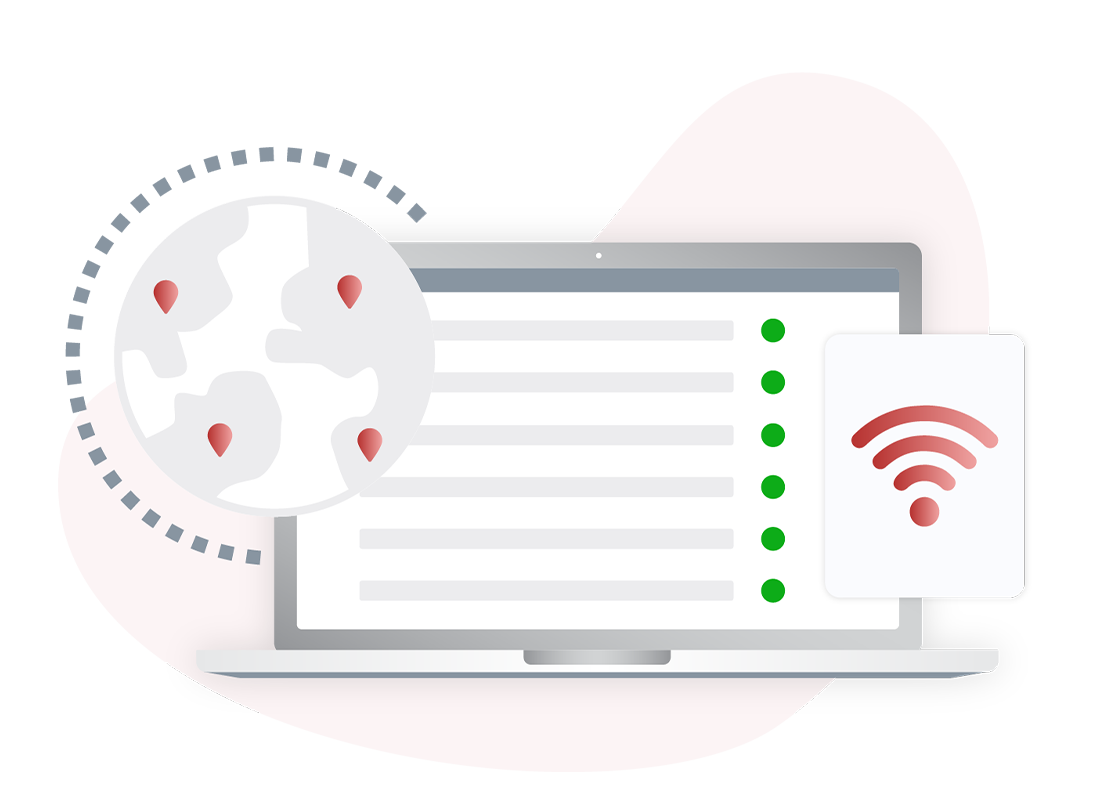 Choose the Solution that Works for Your Exam
Live Proctoring

Trained proctors supervise and interact with candidates in real-time.1

Proctors flag and document unusual behavior or technical issues.

Exam sessions are recorded via webcam, screen capture, and optional mobile phone.

The quality control team audits exam recordings for accuracy within 48 hours.
A team of highly experienced invigilators that proctored 1,75 million exams in 2021.
---
Record and Review

Eliminates the need for live proctors during an exam session.

Exam sessions recorded via webcam, screen capture, and optional mobile phone.

Proctoring team reviews exam recordings for unusual behavior or technical issues.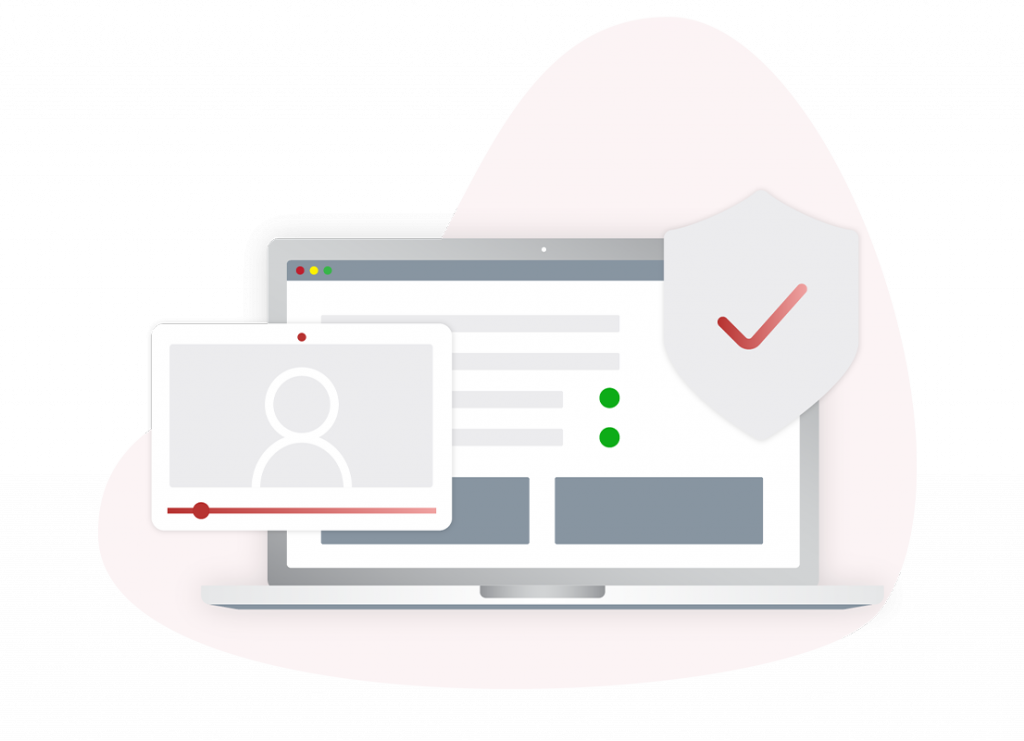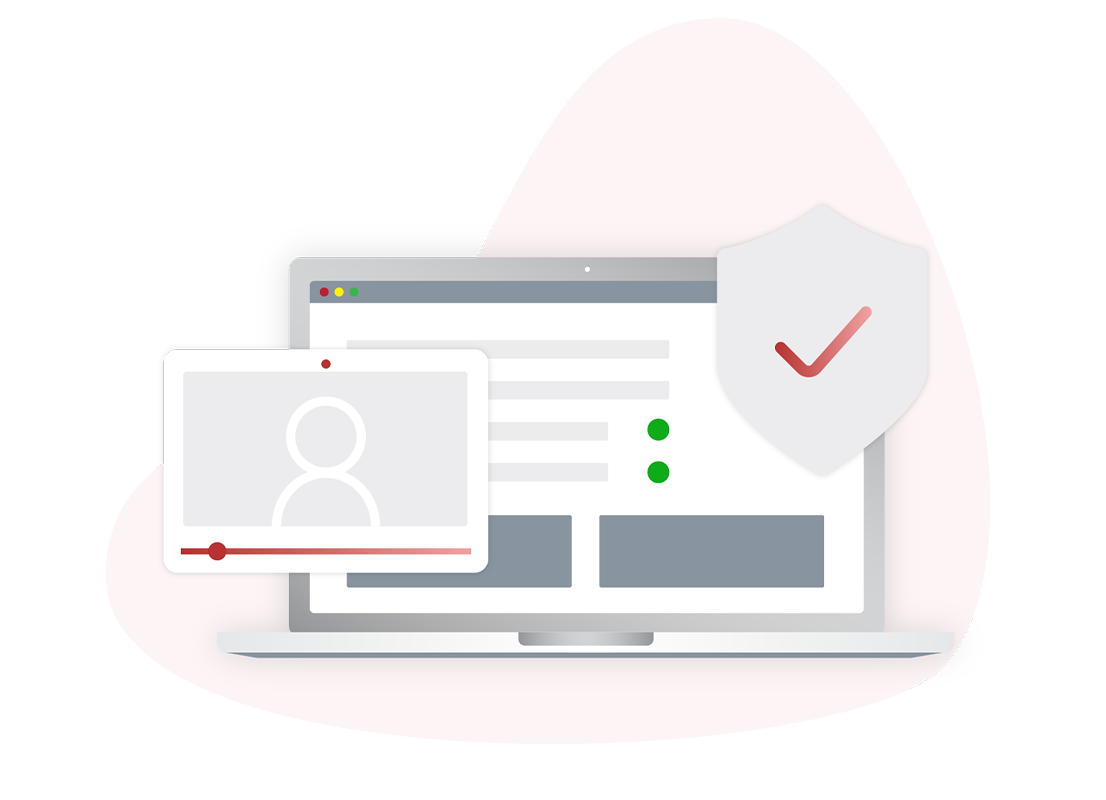 Key Benefits
Live Proctoring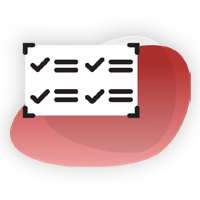 Proctors can clarify and address any unusual behavior with candidates while an exam is in session.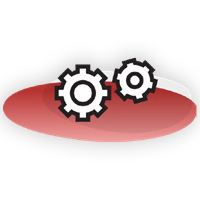 Proctors can communicate additional instructions, like properly disposing of paper materials after an exam.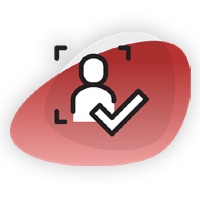 Live exam sessions are recorded for later review to verify existing flags or documentation.
---
Record and Review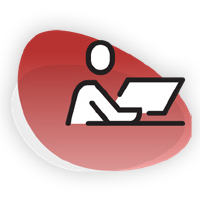 Deliver exams, anytime and anywhere, without the need to reserve live proctoring services.
Recorded exam sessions are
automatically stored within ProctorExam for later review and documentation.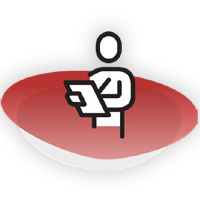 Quality control team conducts blind audits for 20% of sessions.2

2. A 2021 blind audit of exam recordings revealed above 99% accuracy of proctoring results.