ProctorExam is the leading European online proctoring company, offering a web-based infrastructure for remote exams. We allow candidates a greater access to education, and organisations to provide more flexibility in a cost-effective, scalable way by removing the need for the exam taker to be in a testing facility.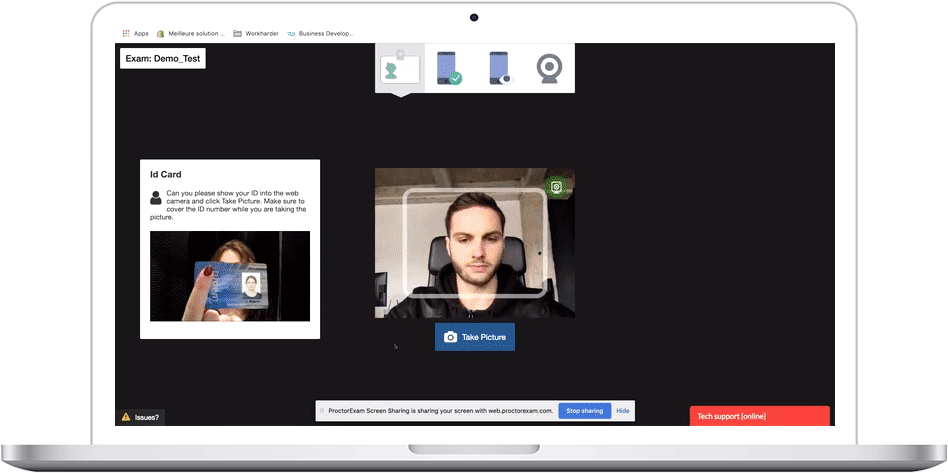 Meet the team
From our office in the heart of Amsterdam, we've been rapidly growing ever since we completed Startup Bootcamp's accelerator program in 2014. During that time we have been featured on TEDx Amsterdam, and we were finalists on various pitch competitions such as 1776 Challenge Cup, New Venture, Rabobank. Two years later, ProctorExam joined the OP4RE project, a collaboration between major European institutions, to set standards for online proctoring, including in regards to privacy, and co-create what ProctorExam is today.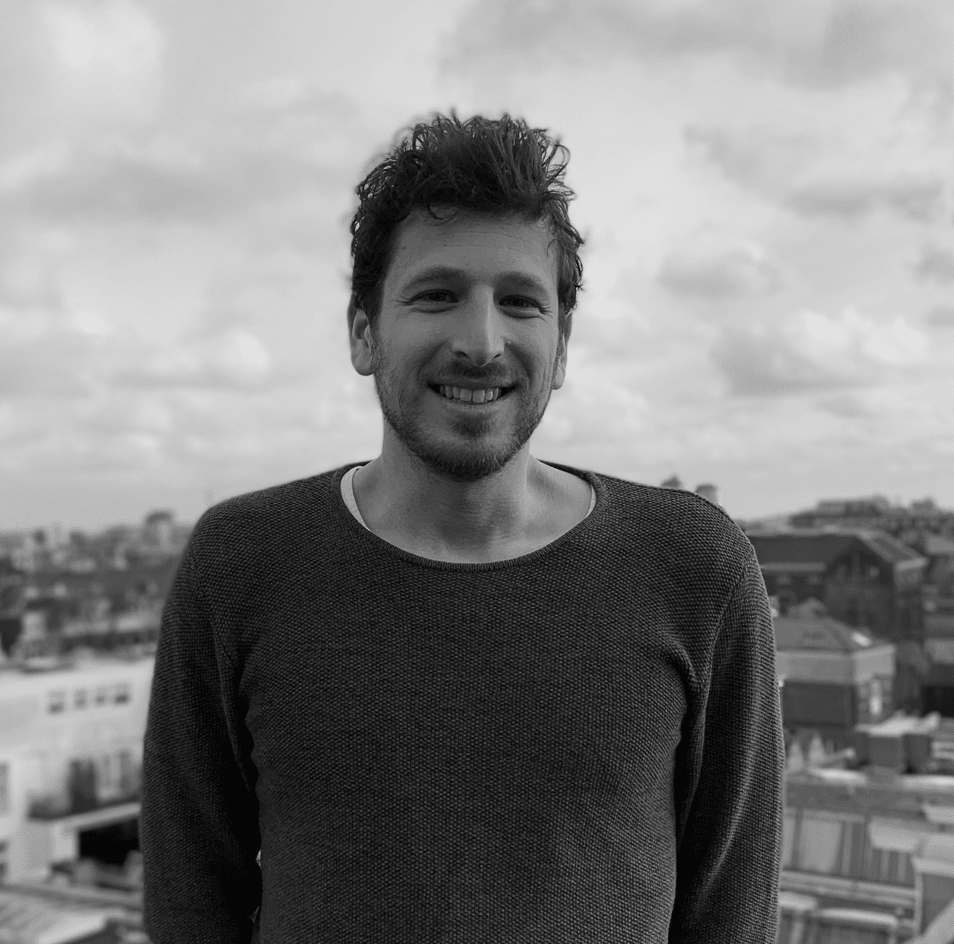 Daniel Haven
Partnerships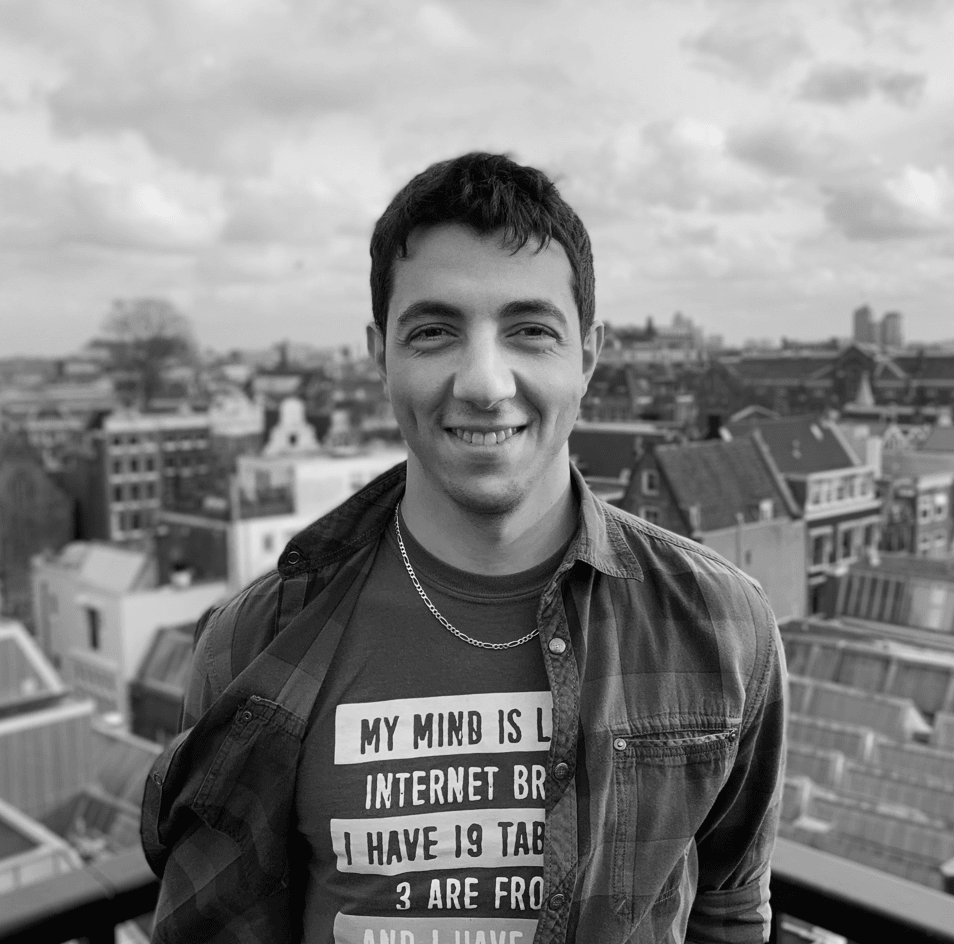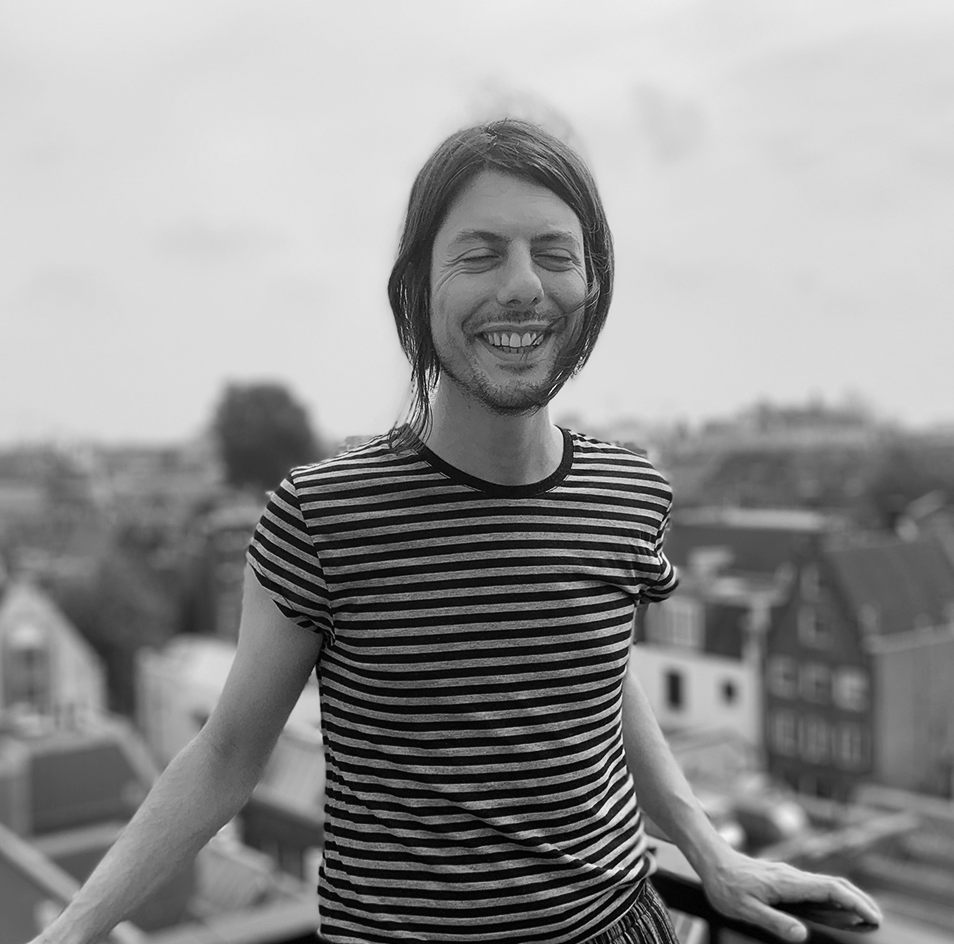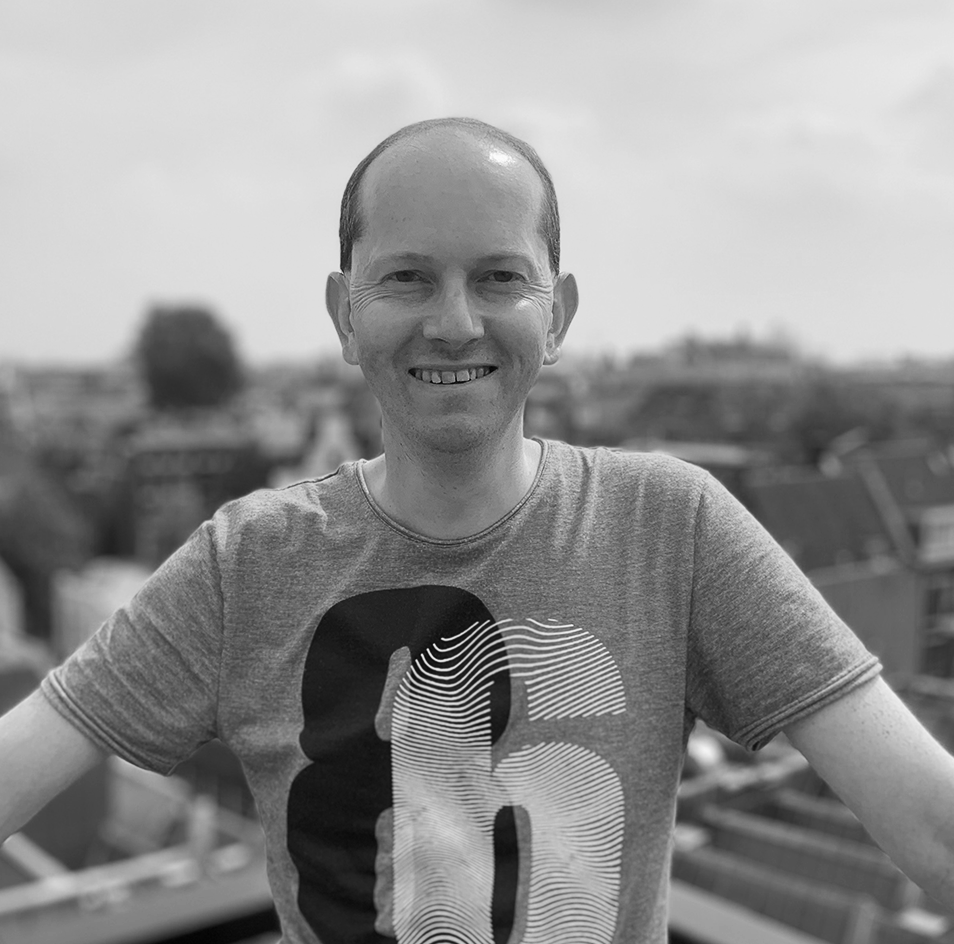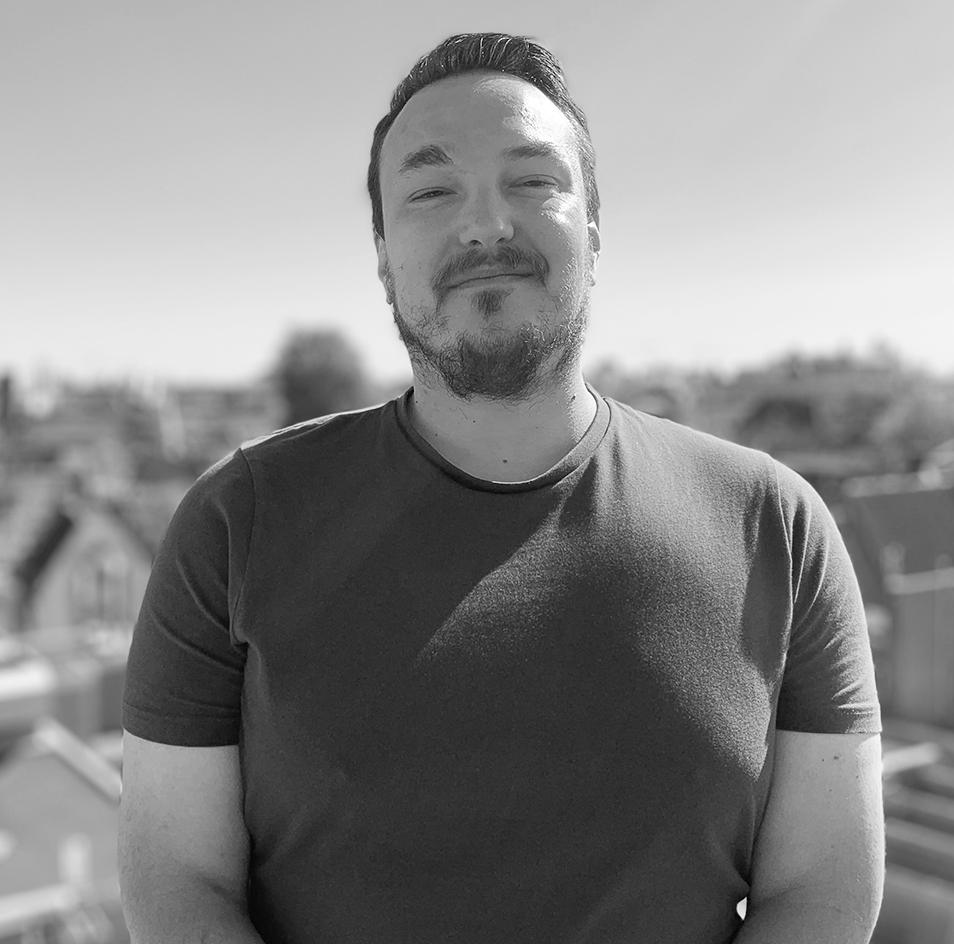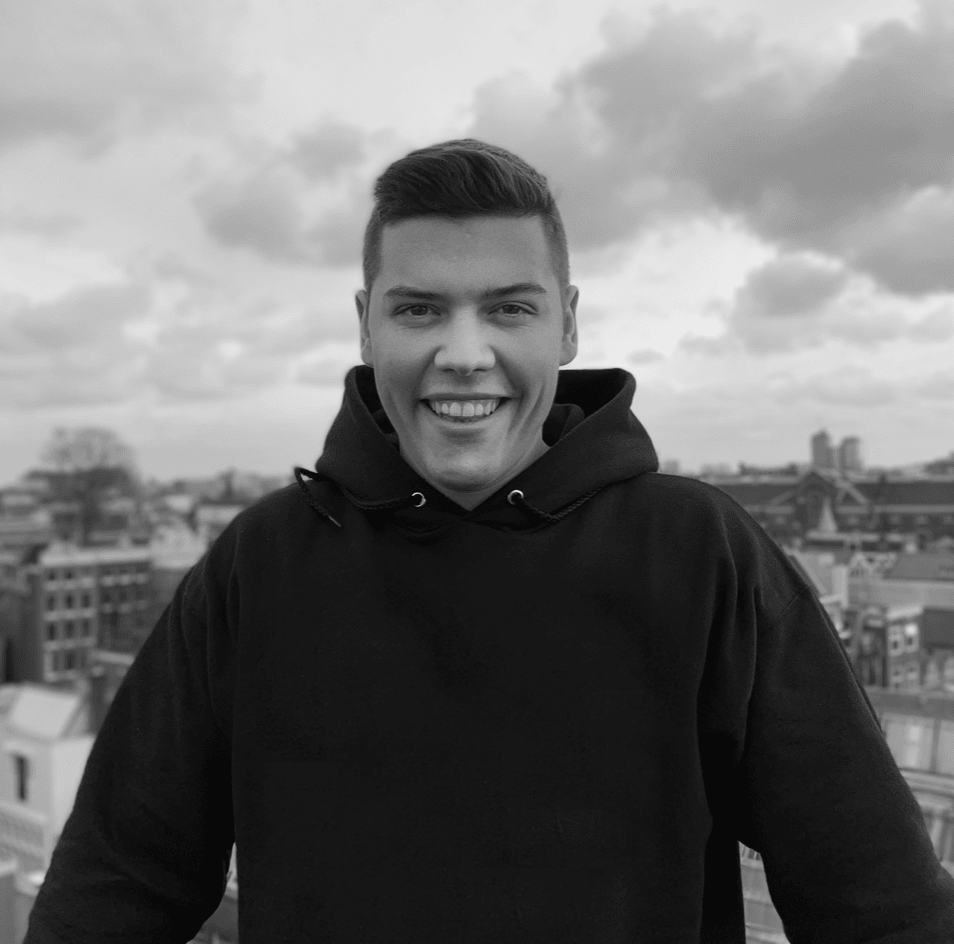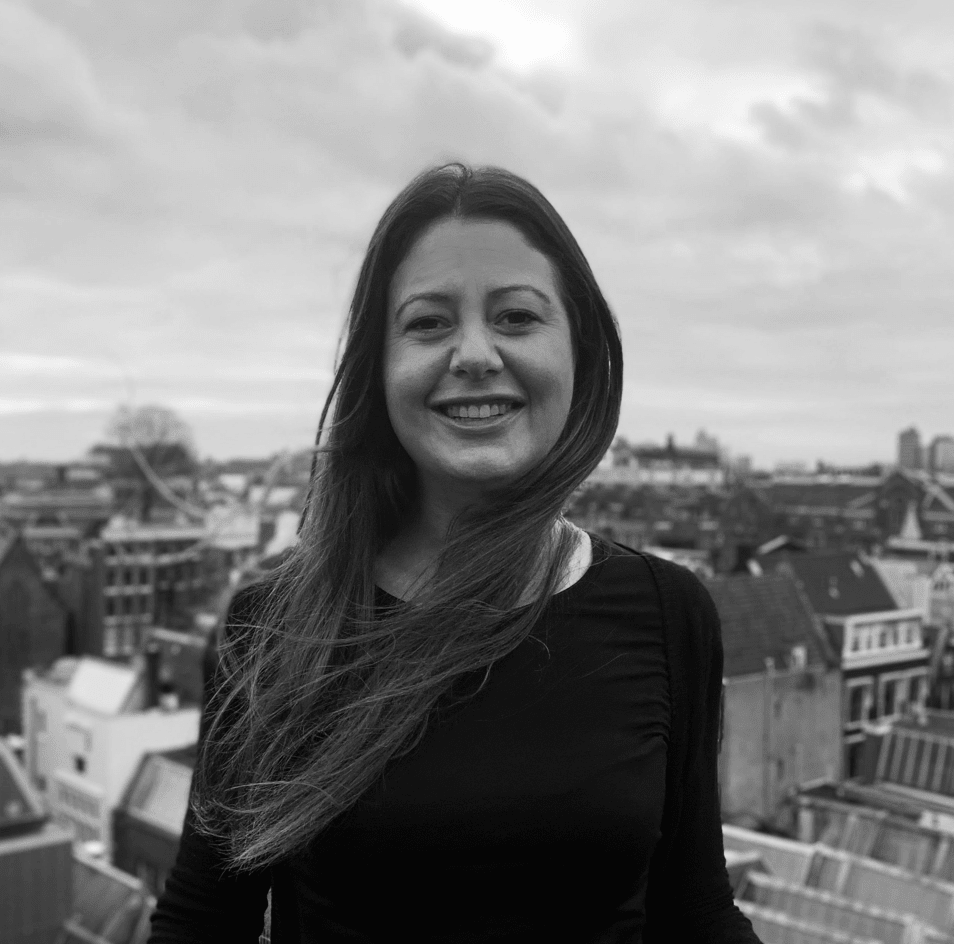 Alice Niezborala
Partnerships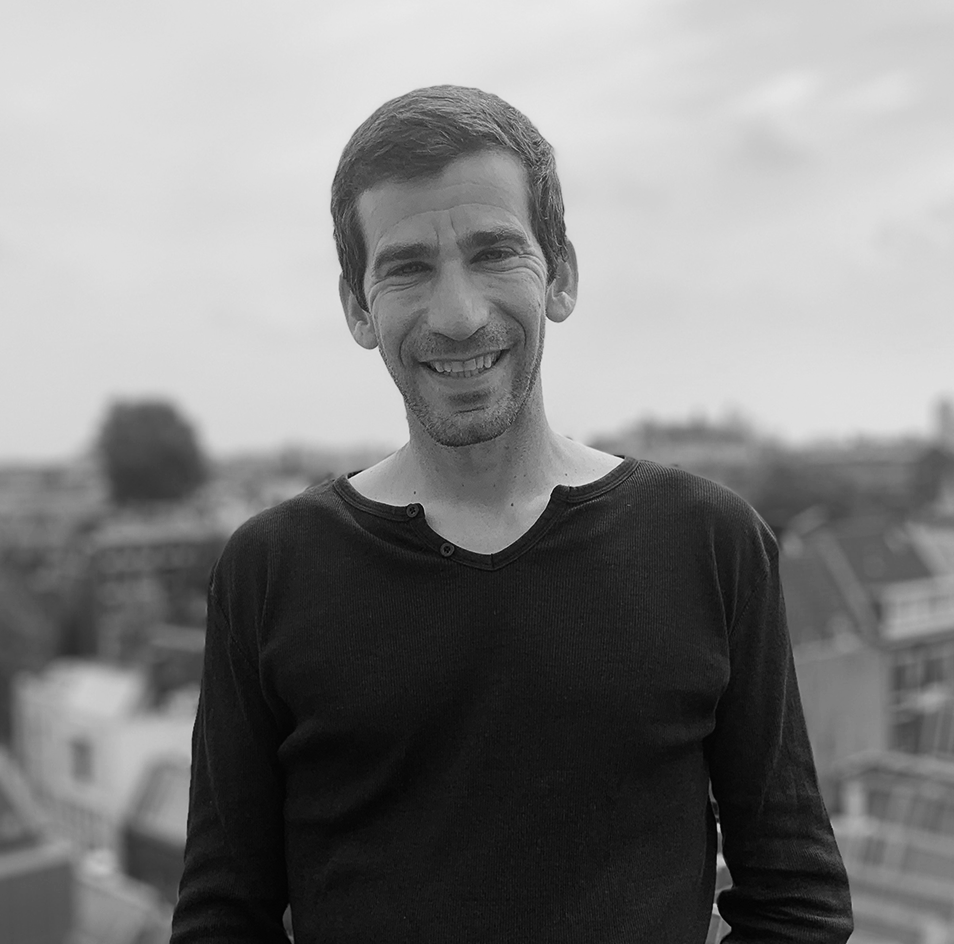 Max De Winter
Partnerships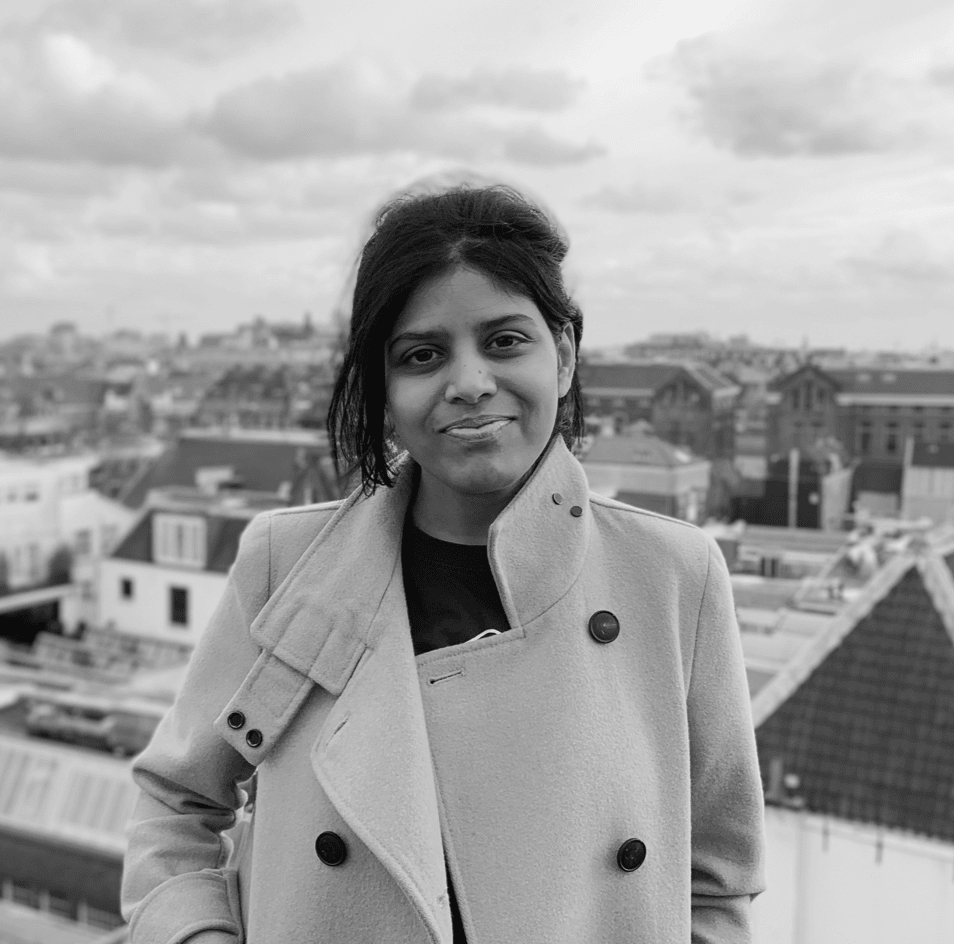 Sravani Vobilisetty
Product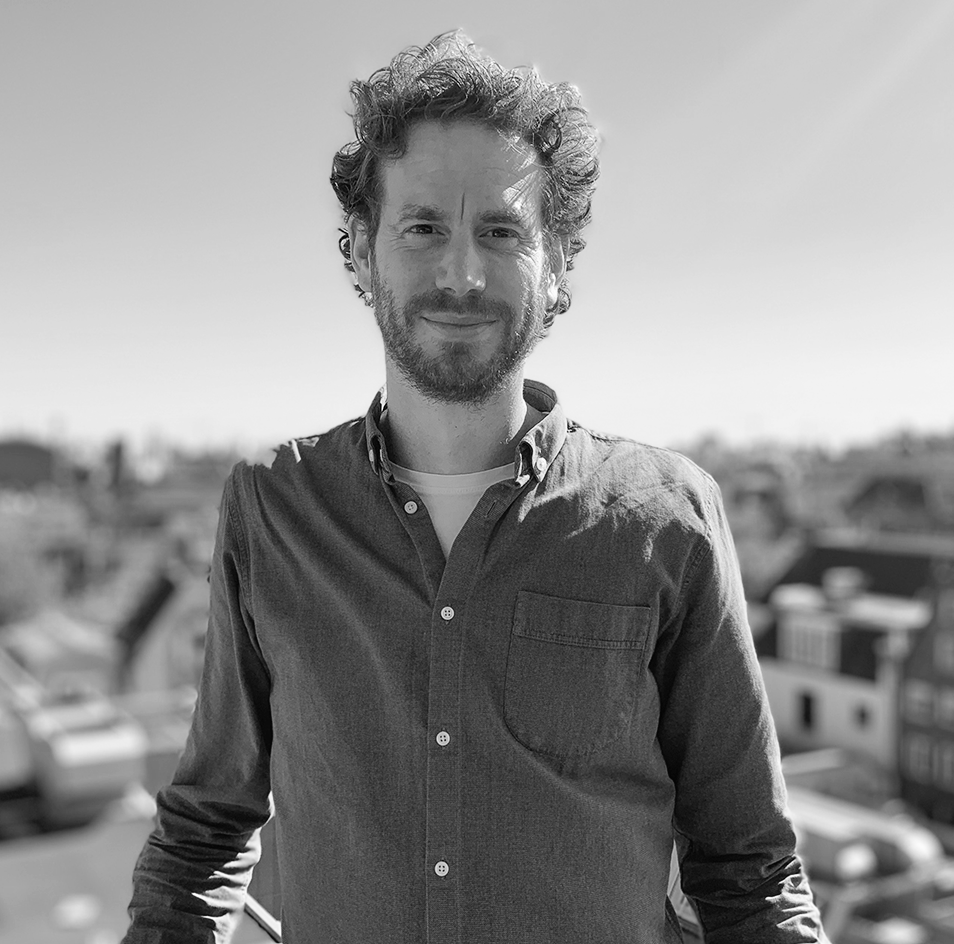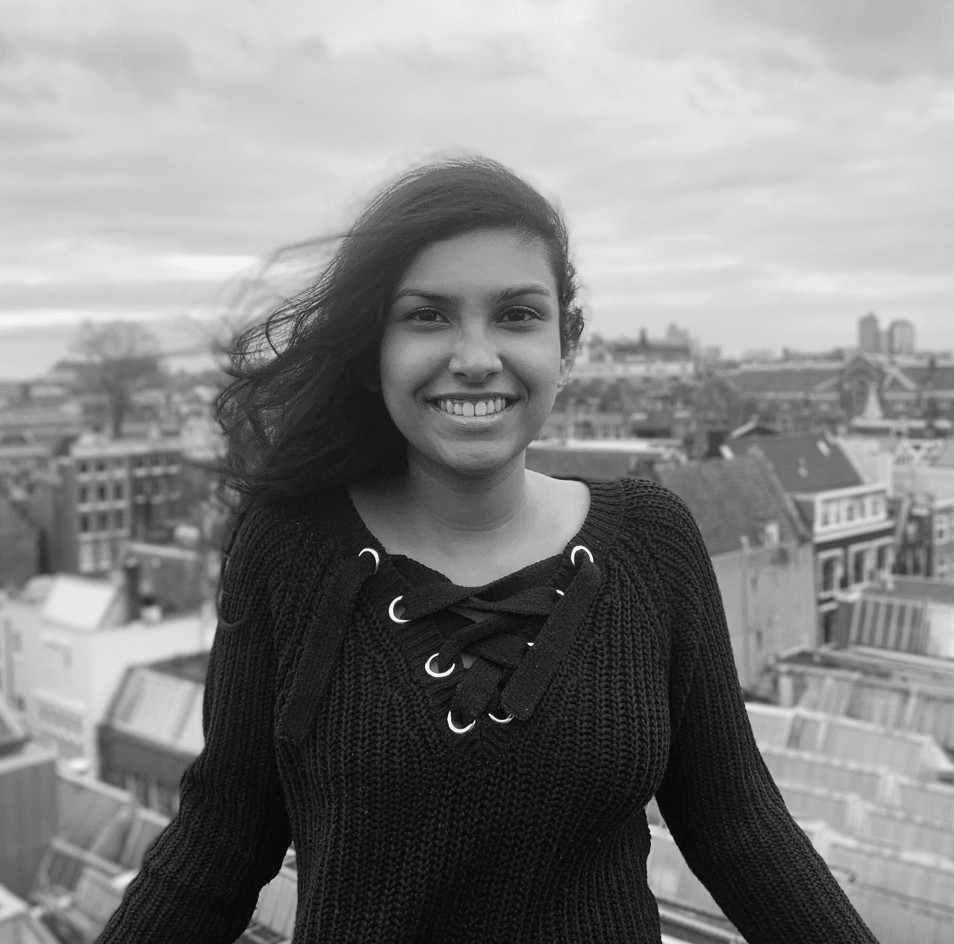 Amanda Nonis
Partnerships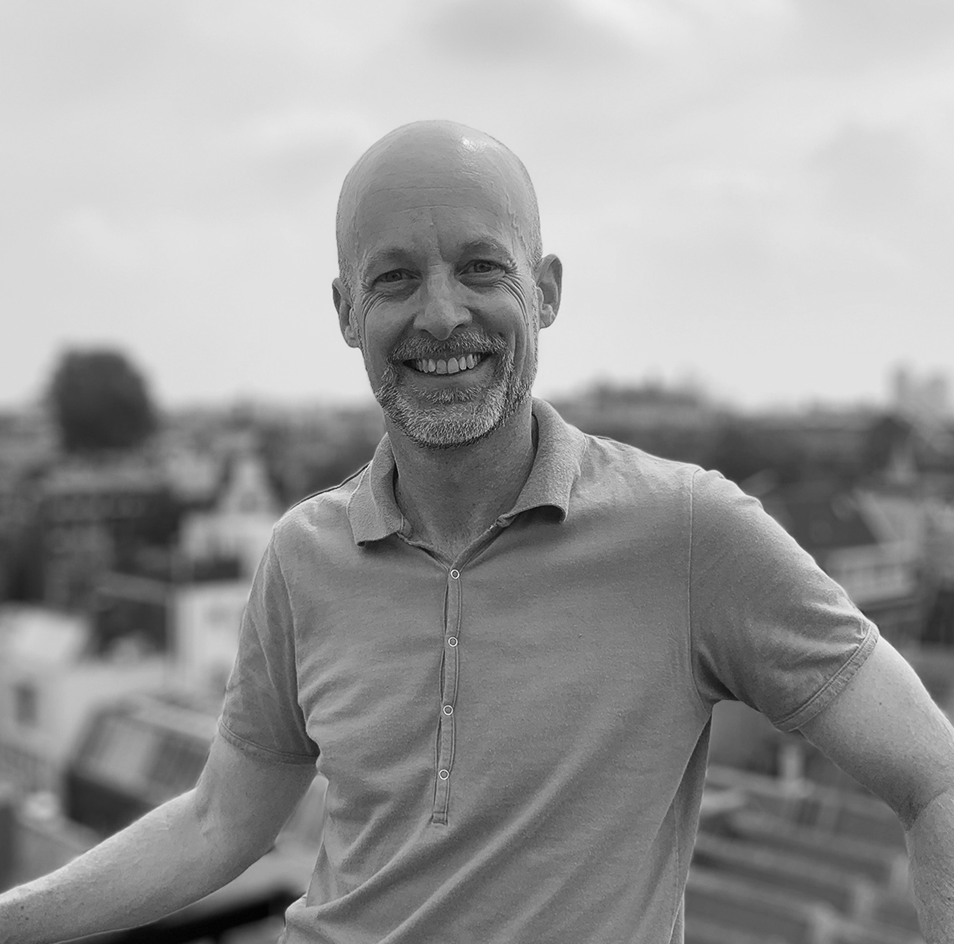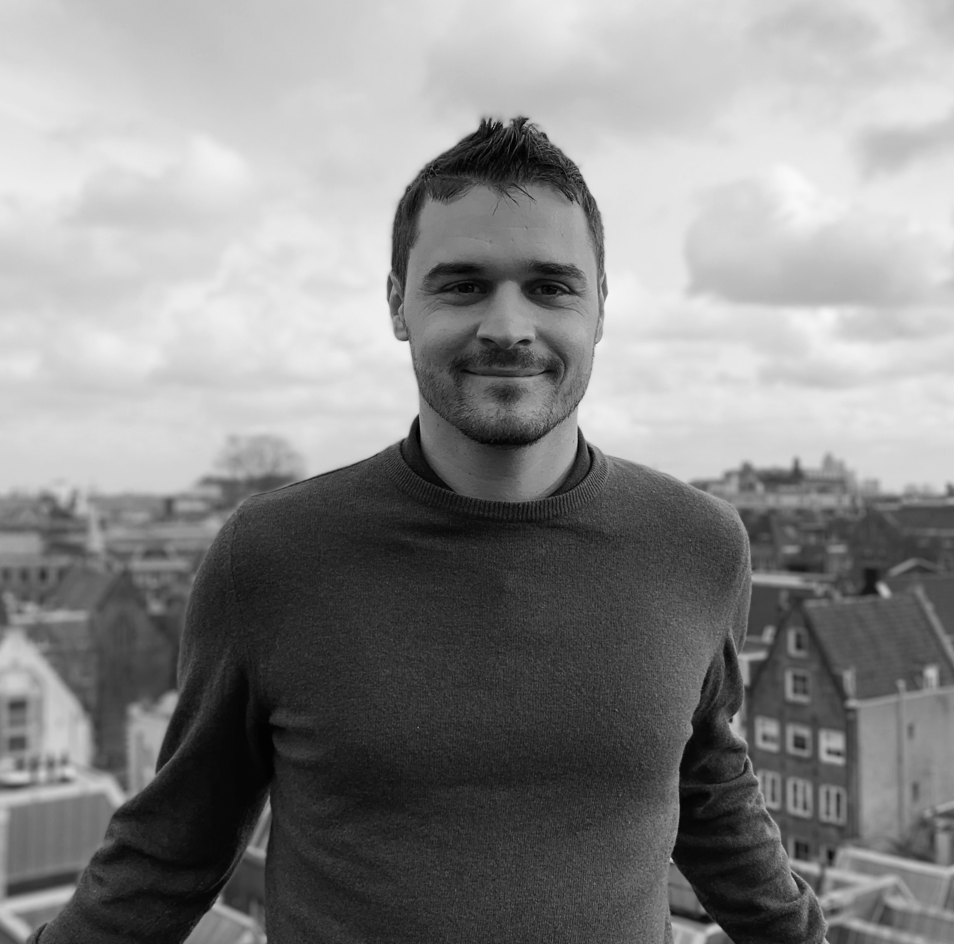 Michele Sanchioni
Partnerships
Juan Ballesta Martin
Partnerships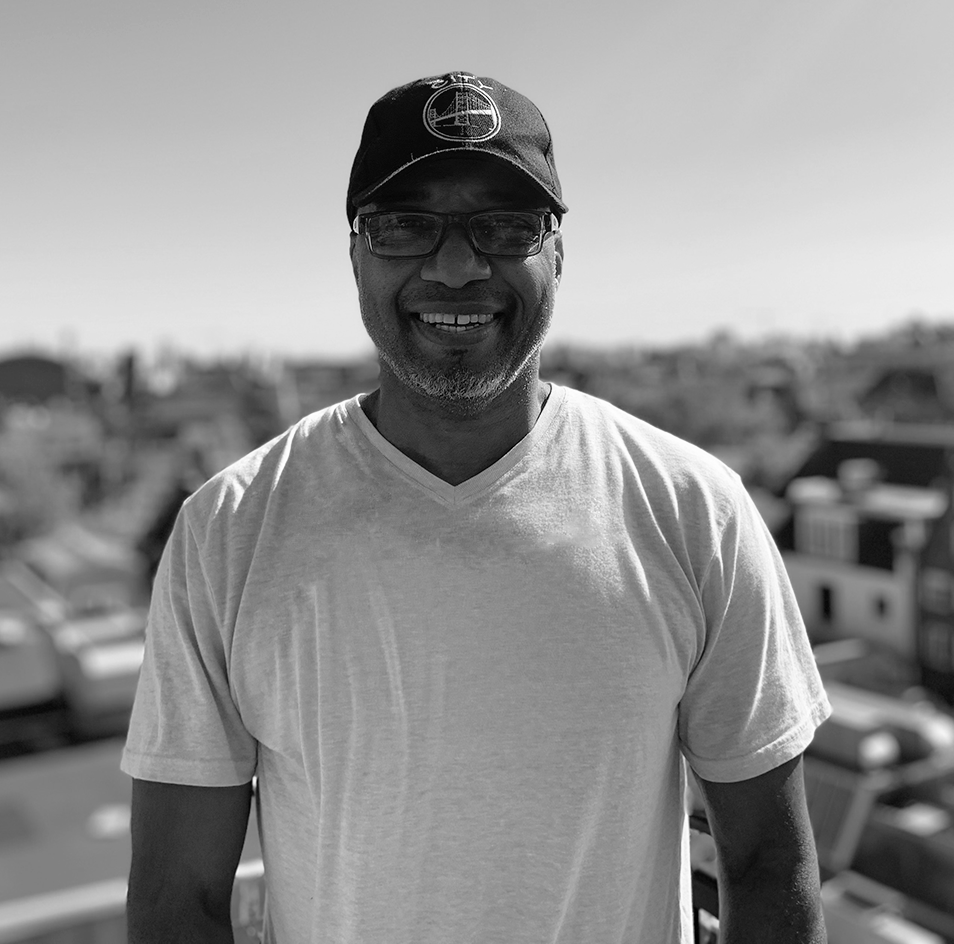 Discover our latest news, case studies and relevant topics we are involved in, as a company and as a team.
Join us to make a difference!
At ProctorExam, we are always looking to expand our team with new talents! We are a true multicultural team and are building an environment that rewards hard work, encourages communication and collaboration.