Thank you for registering to ProctorExam's introduction tour. First, we will present you our solution's features, before hopping to pricing plans.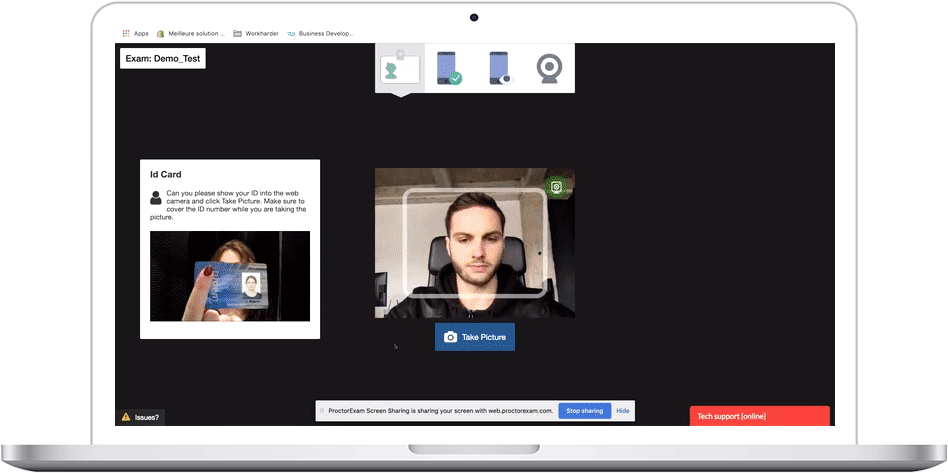 You can download the brochure on ProctorExam's features below to share it with your colleagues and for future reference.
Browse through our help center to find the answers to the most common questions.
Some useful information on what to expect for both recorded tests and exams with remote proctoring.
ProctorExam keeps data collection to a minimum. We operate under strict European privacy laws.
Pricing information has been sent to your email address. Thank you for following our introduction tour!