For all press enquiries, please contact us by clicking on the button below. We will make sure to get back to you as soon as possible.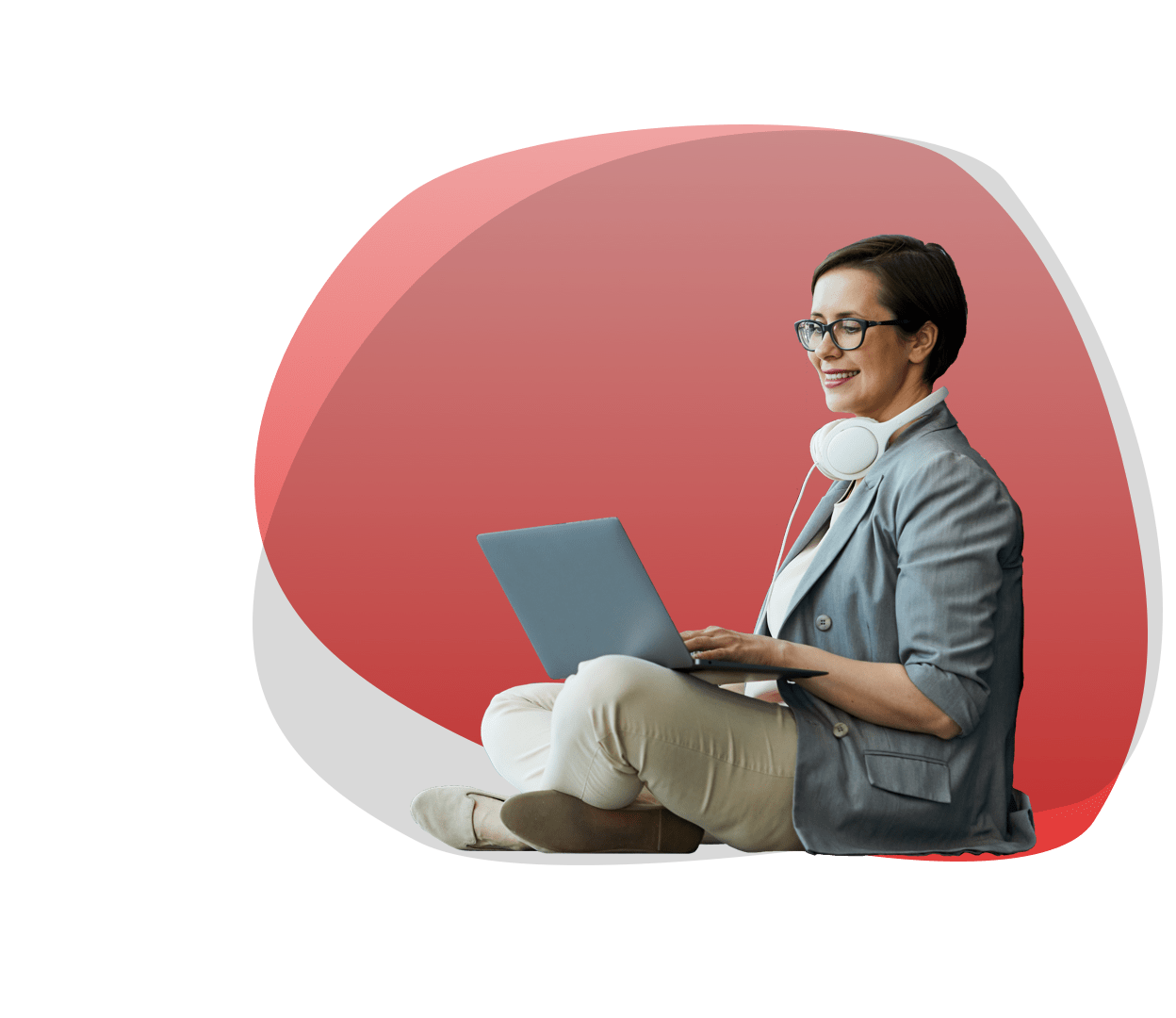 Find out what's in the news...
Discover our latest news, industry news and relevant topics we are involved in, as a company and as a team.
...or browse through our categories.
We are looking forward to joining OEB 2021 in Berlin on 1-3 December. Our team will be there to discuss how resilience can be the secret to overcoming the past and the key to the future of distance learning.