For all press enquiries, please contact us by clicking on the button below. We will make sure to get back to you as soon as possible.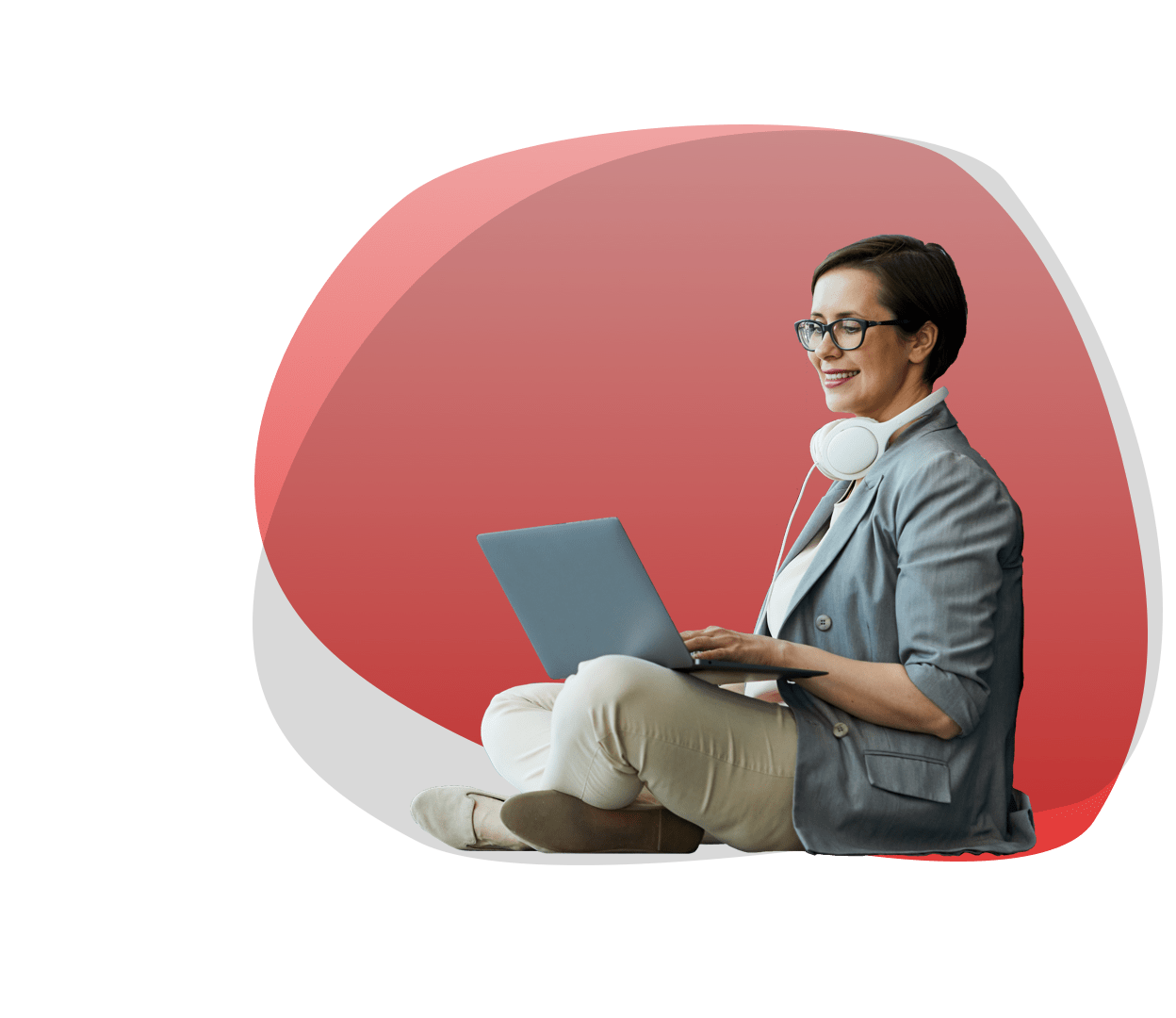 Find out what's in the news...
Discover our latest news, industry news and relevant topics we are involved in, as a company and as a team.
...or browse through our categories.
ProctorExam and the Dutch Association for Examination have entered into a cooperation agreement to be able to offer the taking of tests under distance examination conditions on a large scale to education and the business community. By offering the new service, exam candidates are no longer time and place bound to take their exams.