For all press enquiries, please contact us by clicking on the button below. We will make sure to get back to you as soon as possible.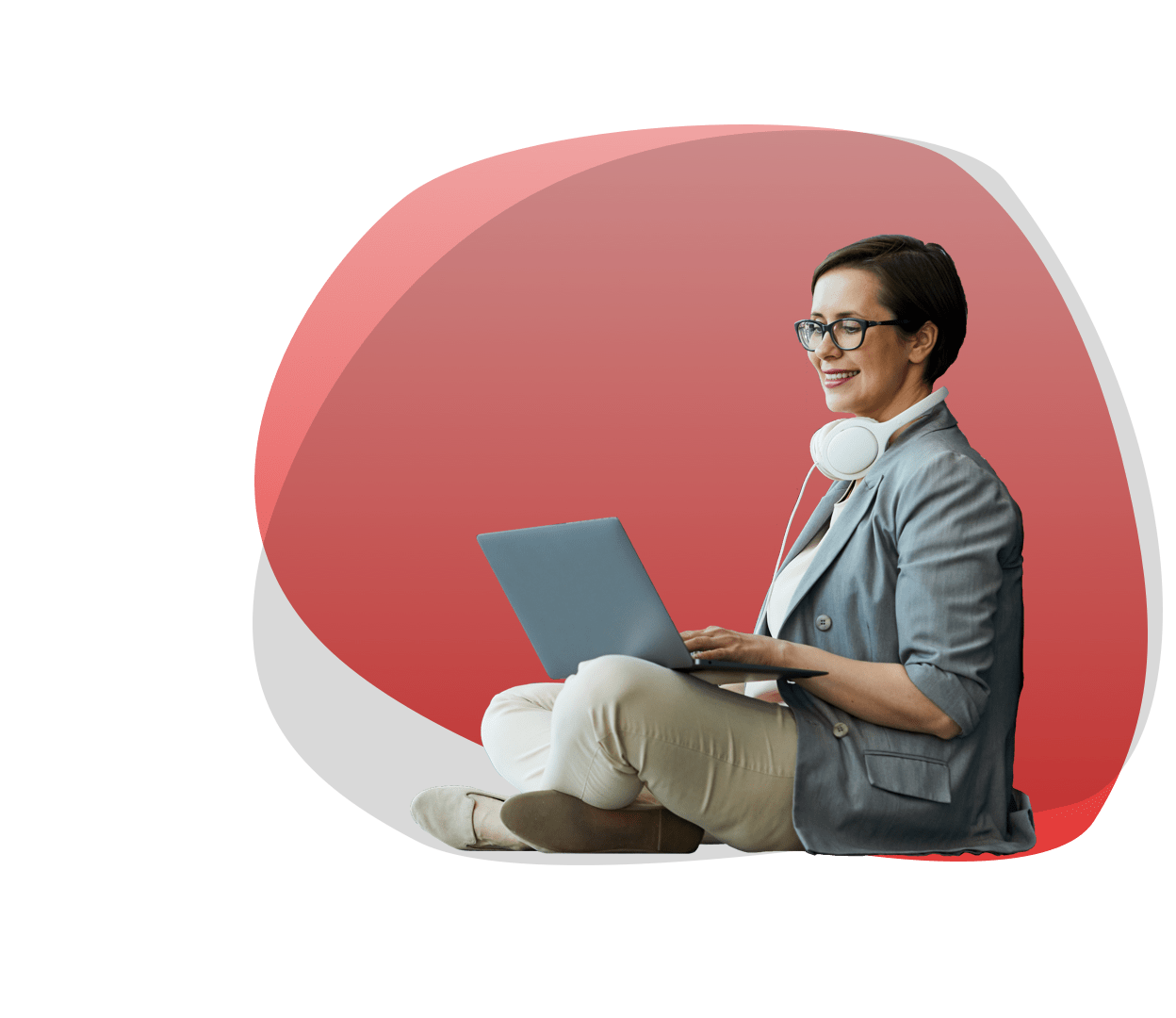 Find out what's in the news...
Discover our latest news, industry news and relevant topics we are involved in, as a company and as a team.
...or browse through our categories.
EIT Digital is proud to announce that ProctorExam, one of its supported start-ups, which develops a web-based platform to secure online exams, raises funds and launches in the UK. The start-up joined EIT Digital Accelerator in 2015 in the Smart Spaces Action Line. Alain le Loux, one of the 40 European EIT Digital Business Developers, based in Eindhoven in the Netherlands, is taking care of ProctorExam.