For all press enquiries, please contact us by clicking on the button below. We will make sure to get back to you as soon as possible.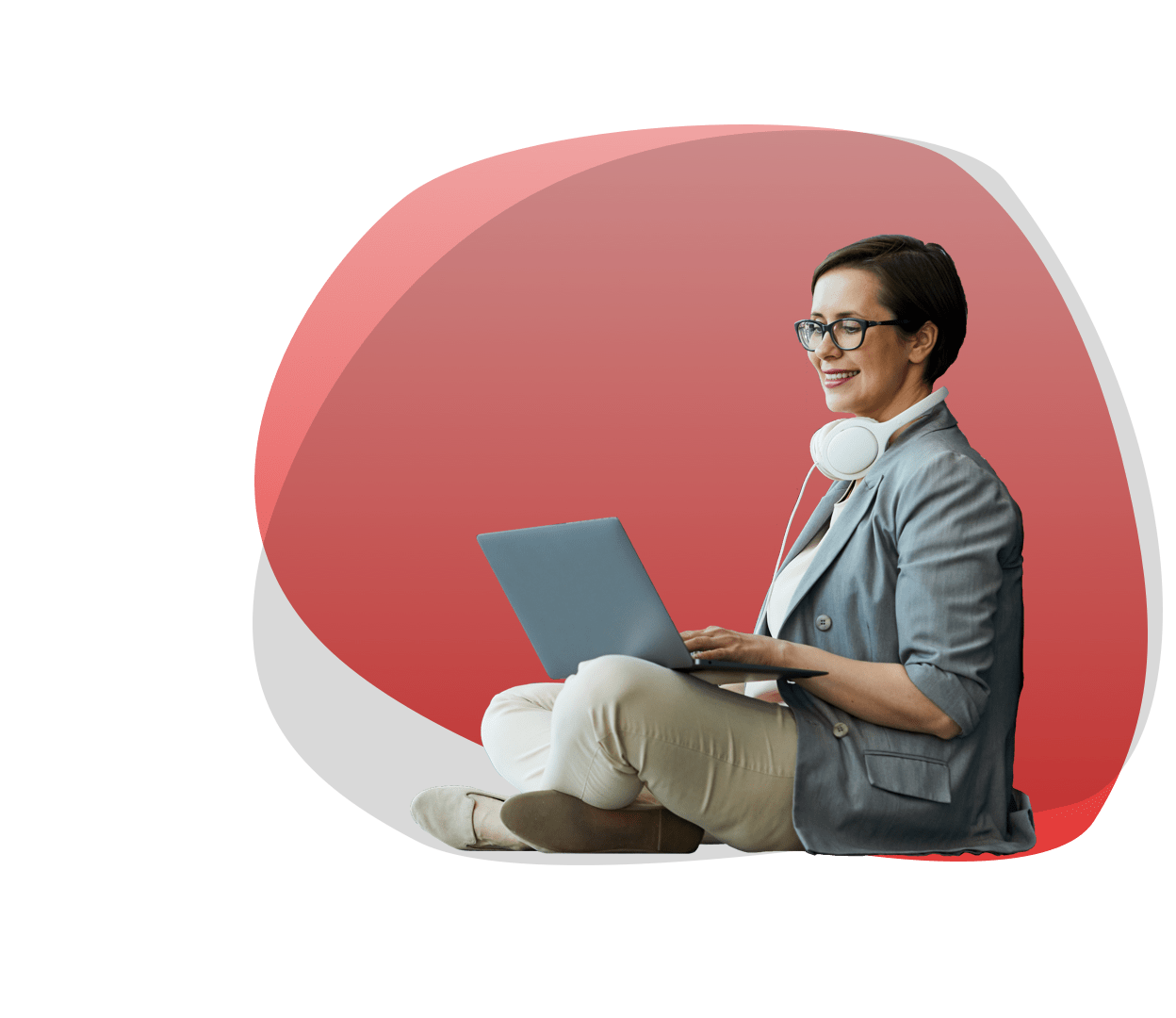 Find out what's in the news...
Discover our latest news, industry news and relevant topics we are involved in, as a company and as a team.
...or browse through our categories.
With the fast growth and usage of ProctorExam in France the famous french tech and science magazine Sciences et Avenir publishes an article about how ProctorExam is making life easier and enables students from the University La Sorbonne in #Paris to take their exams even if they cannot travel to campus.