For all press enquiries, please contact us by clicking on the button below. We will make sure to get back to you as soon as possible.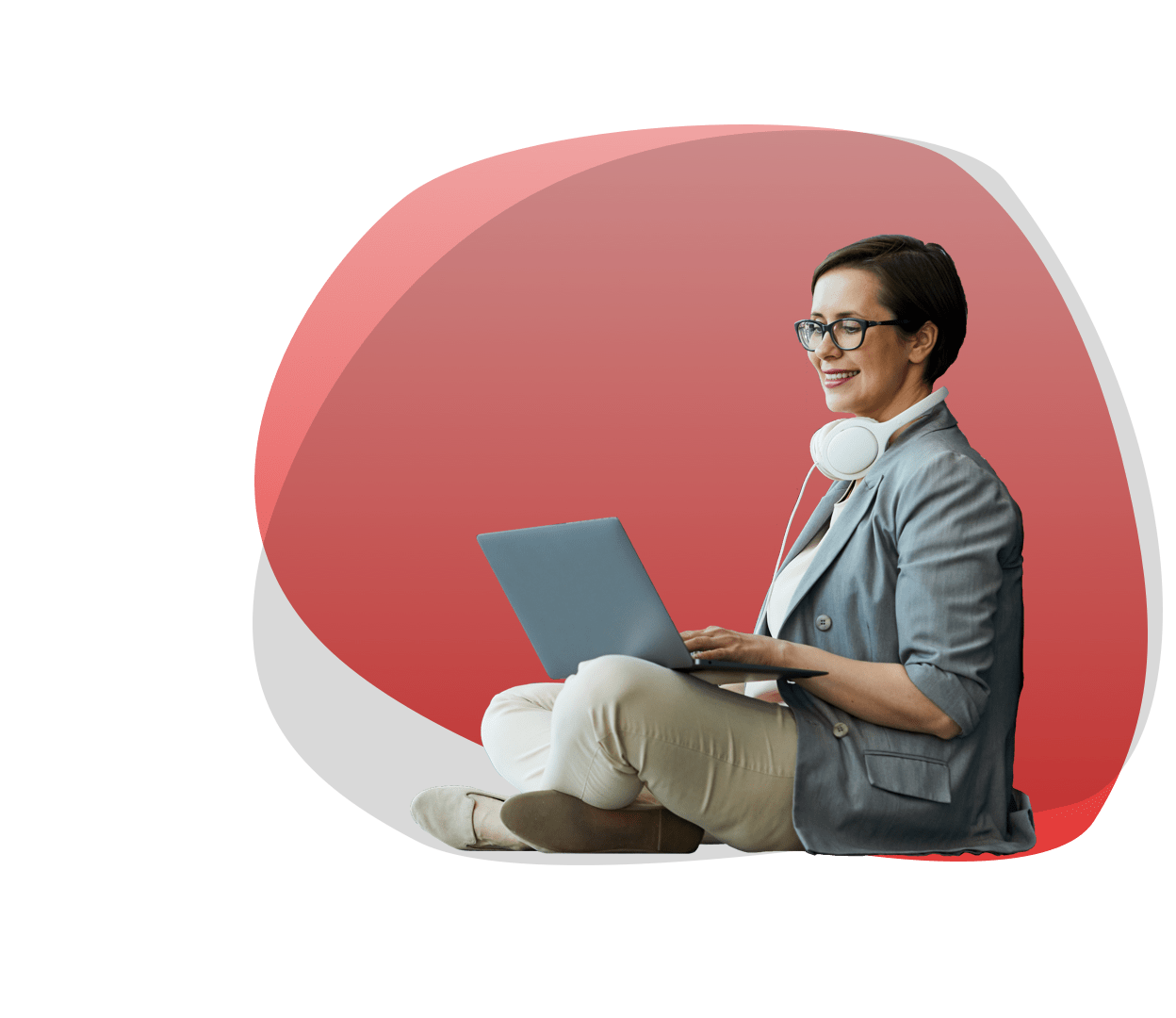 Find out what's in the news...
Discover our latest news, industry news and relevant topics we are involved in, as a company and as a team.
...or browse through our categories.
There are still a few questions among students about online proctoring. Daniel Haven, the chairman of the National Student Union (LSVb) Lyle Muns and representatives from education and ICT got together to discuss the role of remote assessment in a hybrid future where the possibility to take an exam online appears to be a necessity rather than option.