For all press enquiries, please contact us by clicking on the button below. We will make sure to get back to you as soon as possible.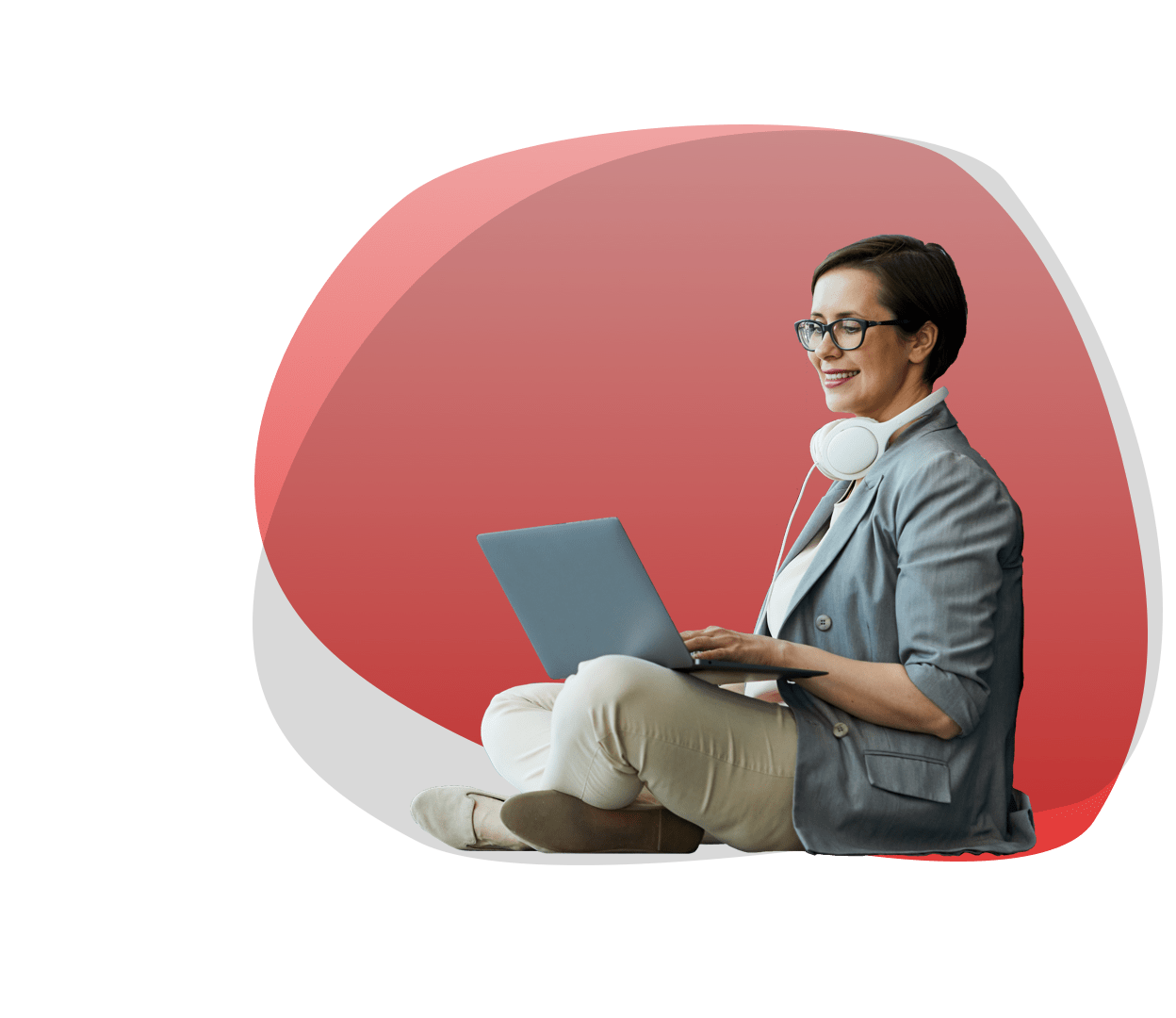 Find out what's in the news...
Discover our latest news, industry news and relevant topics we are involved in, as a company and as a team.
...or browse through our categories.
ProctorExam, the largest European online proctoring company and the global leader in providing a flexible SaaS proctoring technology, enables 2 million+ remote sessions during COVID-19 that would otherwise have been cancelled.