For all press enquiries, please contact us by clicking on the button below. We will make sure to get back to you as soon as possible.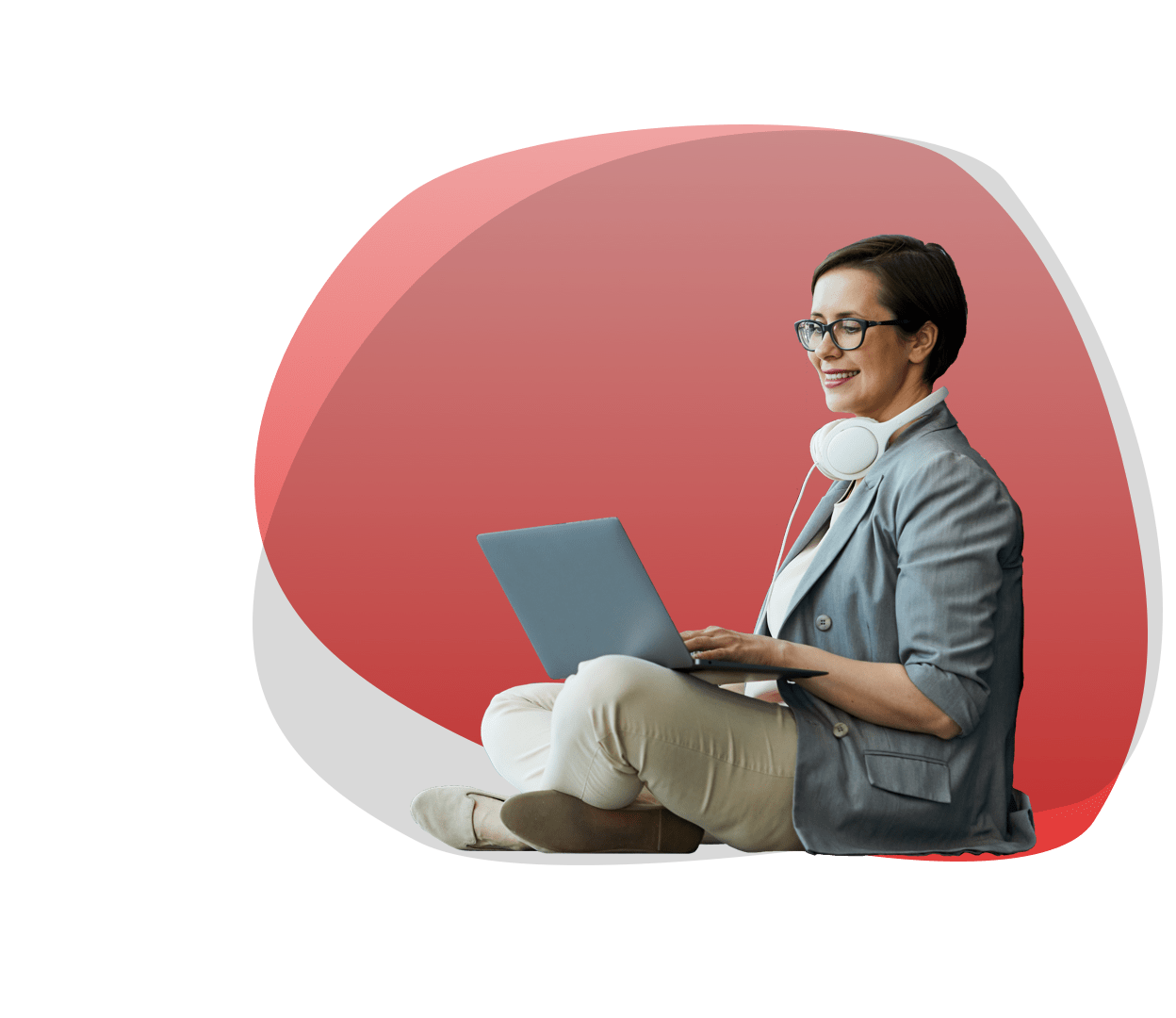 Find out what's in the news...
Discover our latest news, industry news and relevant topics we are involved in, as a company and as a team.
...or browse through our categories.
ProctorExa has facilitated more than two million online home exams worldwide since the coronavirus outbreak, a growth of 3,000 percent from last year. Sixty percent of the exams were conducted in the US.