Solutions for Corporate Certification
From a ready-to-use monitoring solution to a fully integrated experience for your digital learning and testing environments, ProctorExam offers modularity without compromising test integrity.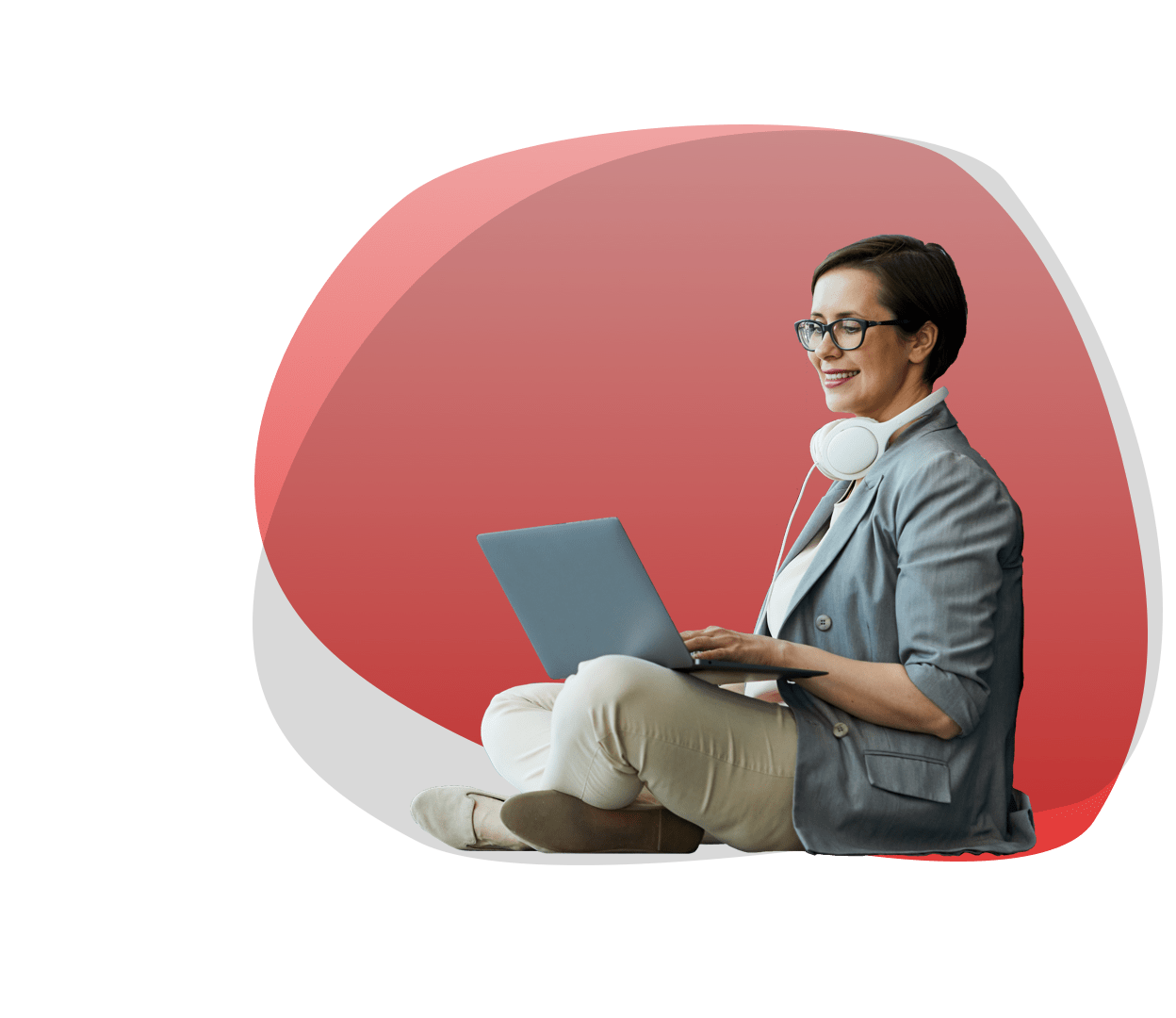 "PwC Academy Middle East, the talent and skills development business of PwC Middle East is partnering with ProctorExam to facilitate continued delivery of globally certified and recognised tax qualifications. This partnership aims to support the development and growth of businesses in the region."

- Semih Kumluk, Digital Academy Manager, PwC
" Thanks to ProctorExam, we are the first recognized organization in Germany, where it's possible to obtain a drone driver's license completely online"

- Jan Evers, CEO, Copteruni
"Since moving our online assessment platform to Surpass, and utilising the online invigilation service, provided by ProctorExam, we are confident in the security and quality of our assessments, and the experience for students has improved significantly. "

- Janet Legge, Director of Awarding Body, The ACT
" For the Laravel Certification it was important for us to have a trustworthy proctoring services. ProctorExam provided us software integration features that enabled us to reduce the overhead of running an important industry certification."

- Shawn McCool, CoFounder, Laravel Certification
Deliver securely your digital examinations
Offering different levels of supervision, from a fully autonomous and recorded process to on-demand live proctoring experience, ProctorExam provides options to supervise candidates in any assessment context including high-stake certification with our innovative dual mobile view.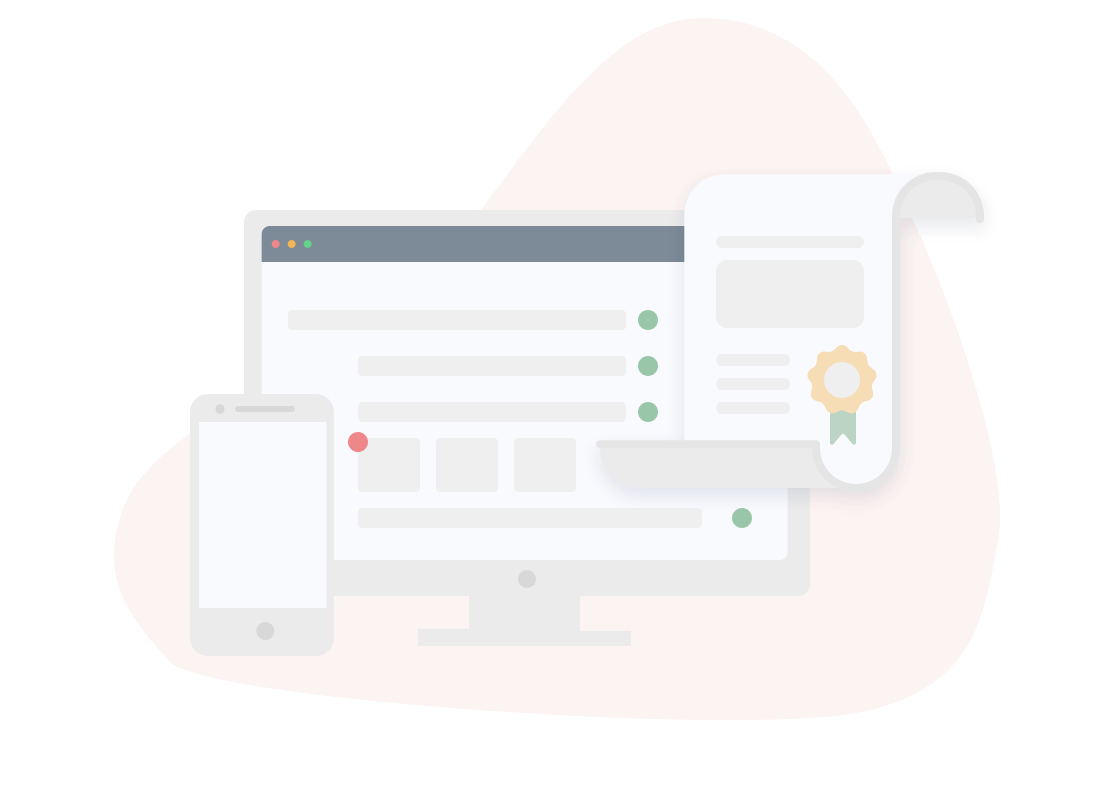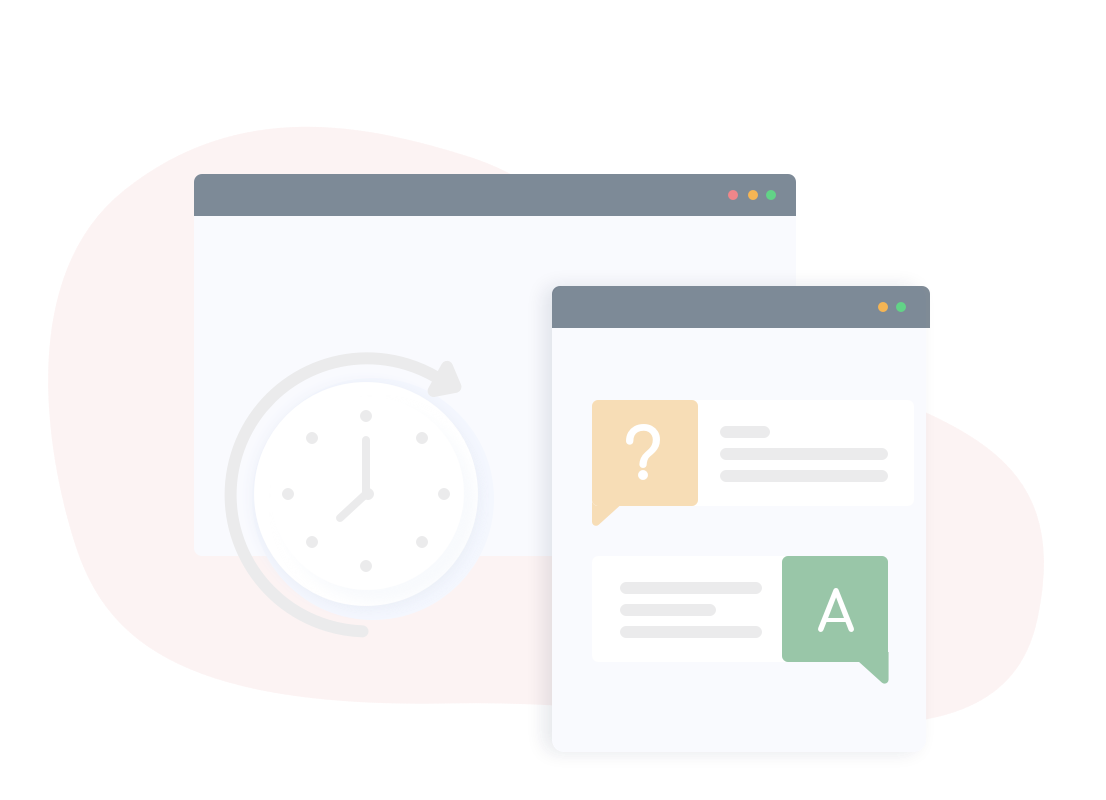 Improve your candidates experience
With no software to download or appointment to take, ProctorExam provides a convenient modality minimum prerequisites. Our technical support is available 24/7 to ensure the best experience to all candidates at anytime of the day.
Leverage data to get richer insights
Made to integrate seamlessly with other digital platforms, ProctorExam architecture provides raw data with detailed lifecycle events and data points that can be leveraged as part of an overall learning and assessment journey.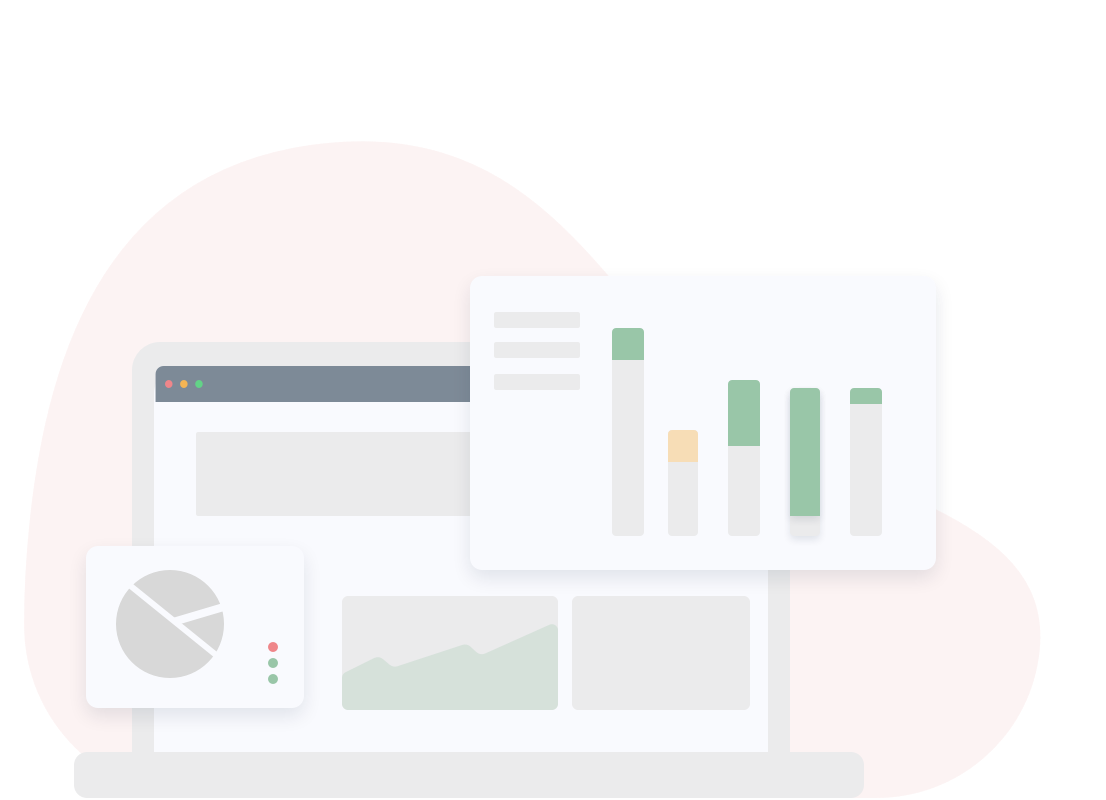 Open your test delivery options with ProctorExam
Only professional treasury body with a UK Royal Charter, The Association of Corporate Treasurers (ACT), moved their online assessment platform to Surpass in 2018 with online invigilation service provided by ProctorExam.
Interested in a certification run remotely and psychometric tests for further security?
Or simply exploring remote invigilation options?
Our team is here to help.
Solutions for Higher Education
From entrance exams to finals or certifications for short courses, remote proctoring is opening new opportunities in the higher education sector. Discover how universities and faculties use ProctorExam to facilitate access to their curriculum.