Solutions for Higher Education
Designed from scratch in collaboration with European academic providers, ProctorExam proctoring software gives you the solution to secure remote exams while keeping full control of data and process.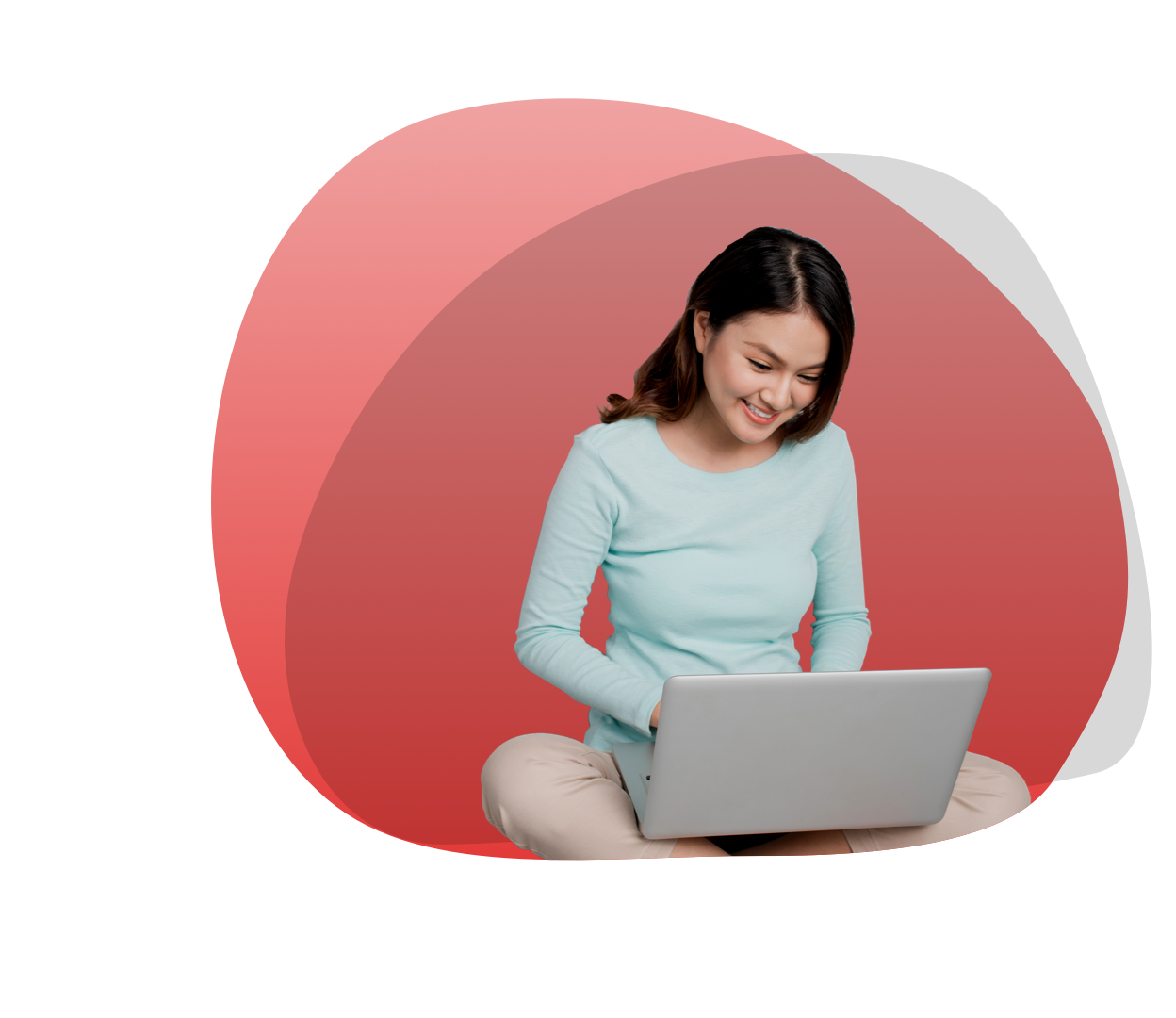 " Students are easily convinced. No traveling, traffic jams, parking, no exam room distractions. "
- Koen Verhulst, Distance education specialist, VIVES University
" ProctorExam gives our students the opportunity to combine elite sport and continue studying when they are abroad! "
- Nina van Huissteden- Topsport Coordinator at Amsterdam University of Applied Sciences
Authenticate and supervise with flexibility
Whether it is to validate learners from a distance, accommodate students with special needs or organize large-scale assessments such as entrance exams remotely, ProctorExam provides reliable identity verification and monitoring options to expand the capacities of your testing facilities.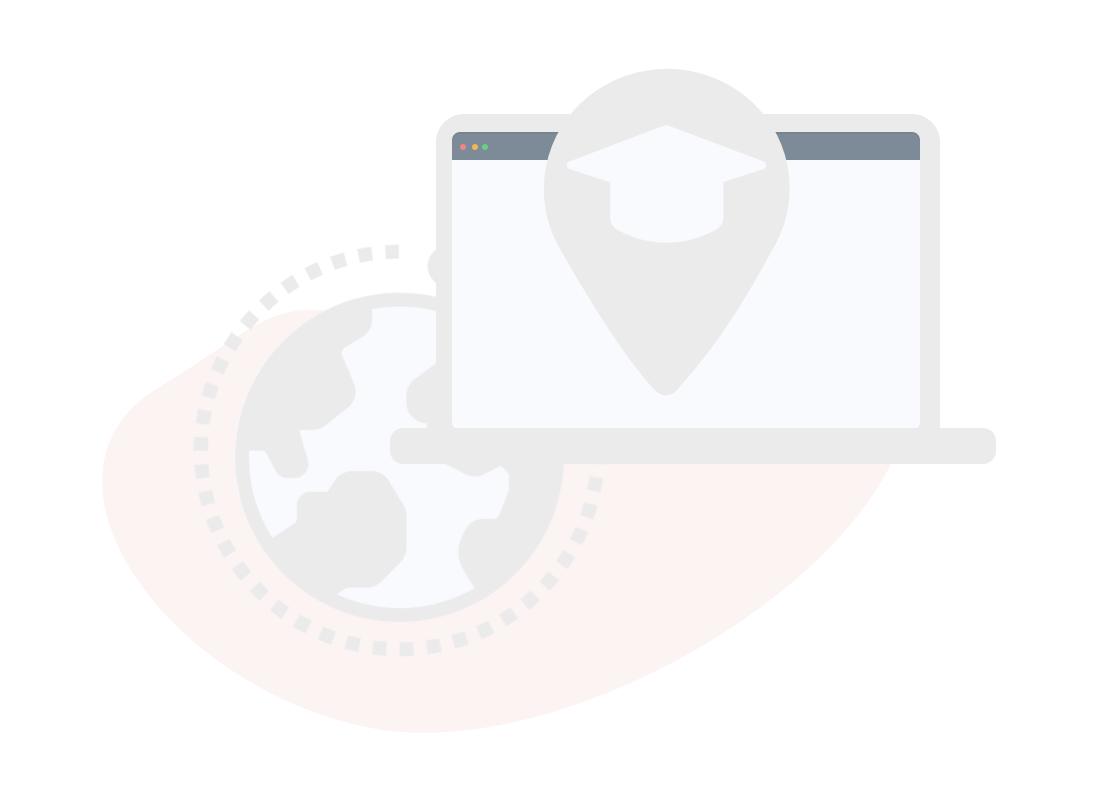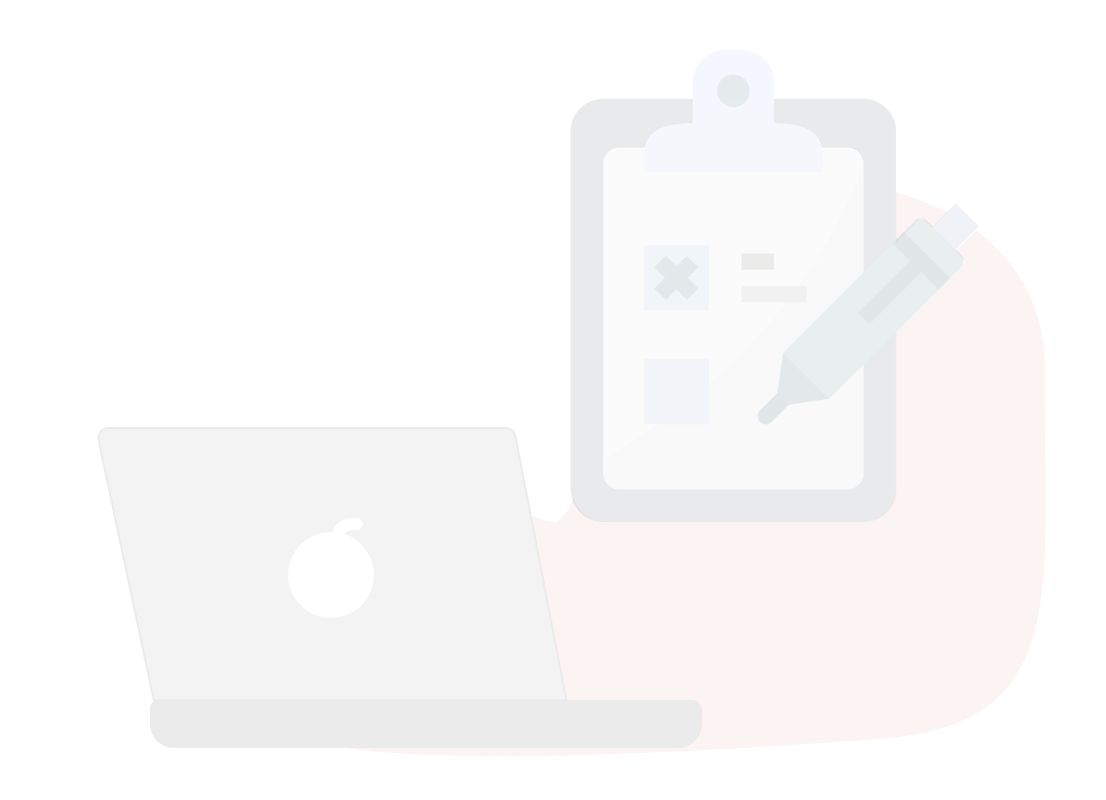 From live proctoring to simple screen monitoring with proctoring software, ProctorExam offers numerous settings to accommodate every assessment, including quizzes, tests, or high-stake midterms and finals using our innovative dual mobile view.
Link to your learning environments...
or choose not to.

ProctorExam has been designed to provide a seamless interaction for test takers with quizzes and assignments taken from your LMS or test application. Setting them up is a matter of minutes.

If such setup is not what you are looking for, the option exists to attach a document to Proctor Exam's environment to run a simple on-screen evaluation or a pen-and-paper exam.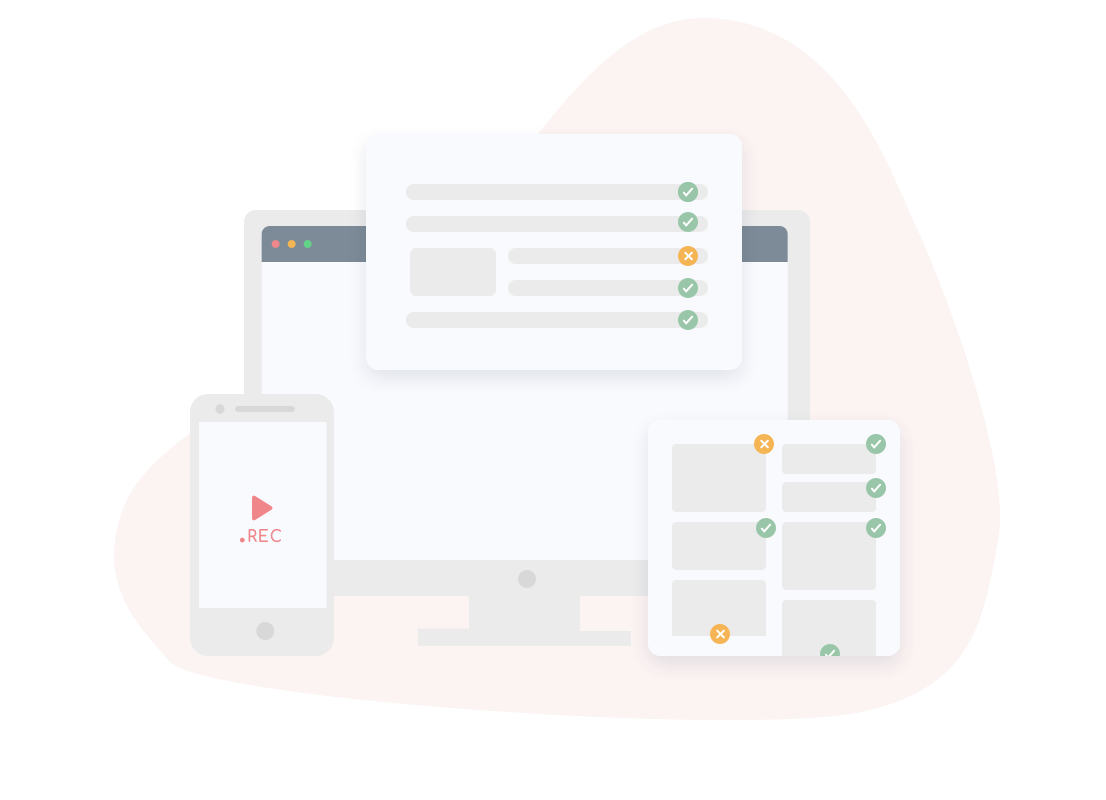 Scale your off-site examination with ProctorExam
As one of the largest universities in Belgium, VIVES University of Applied Sciences has been working with ProctorExam for more than 4 years with full control of the evaluation process.
Entrance exams to organize high-stakes midterms or finals?
Or simply exploring remote invigilation options?
Our team is here to support you.

Solutions for Corporate Certification
From recruitment to professional certifications, the demand for more flexible examination modalities has increased. Discover how test organizers and awarding bodies are using ProctorExam to streamline their test delivery strategies.