Moving from onsite to online
exams proctoring

Real-life examples from the language assessment panorama
In the aftermath of the pandemic, many language assessment vendors were forced to halt onsite examination and pivot to online proctoring. This hasty transition resulted in many ad hoc teaching and assessment plans that were never designed for long-term use.

Retrospectively, the rapid shift to online learning and assessment has proven to be a sustainable solution. From data privacy and security issues to test integrity and increasing accessibility in education worldwide, there is a lot to consider when making the move to assessments delivered online.

This white paper aims to expand on the different options available with remote testing and outline some benefits of online proctoring as illustrated by our clients in the language assessment industry.

Some of the points discussed are:

1. How test integrity is safeguarded with online proctoring?
2. Why should language assessment conductors aim for broader audience reach?
3. What is true about data privacy and security?
4. Has online proctoring facilitated or interrupted communication with test takers?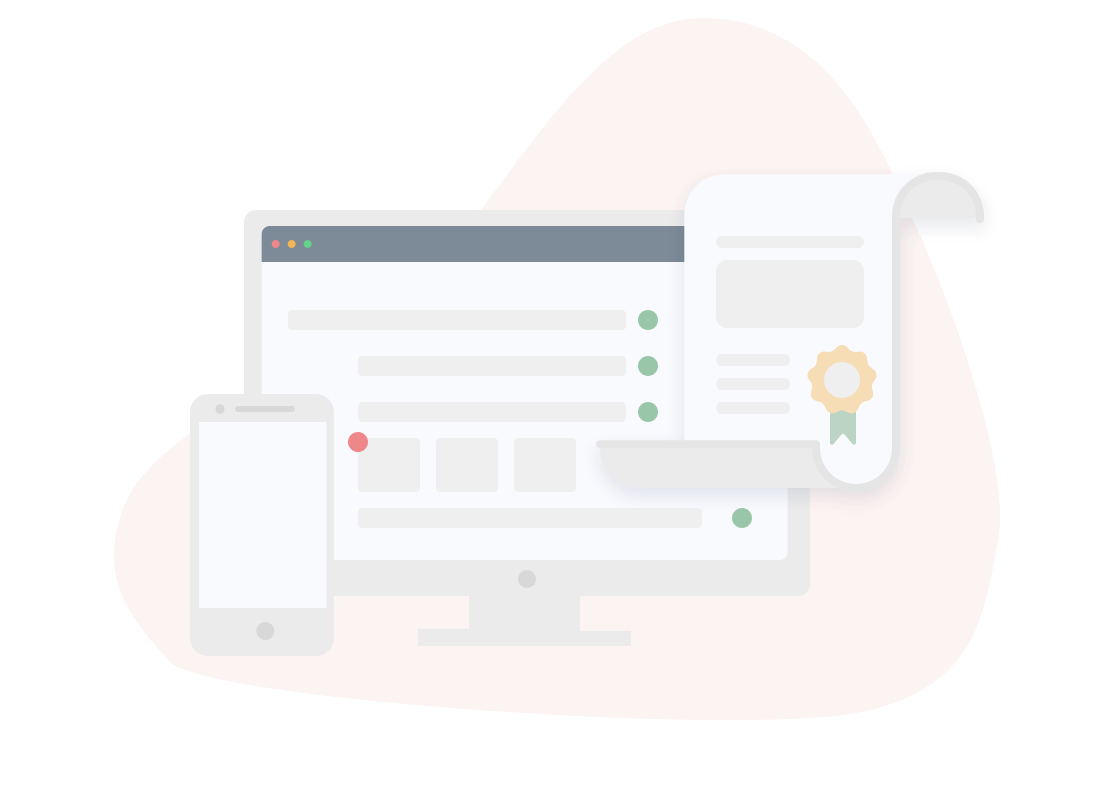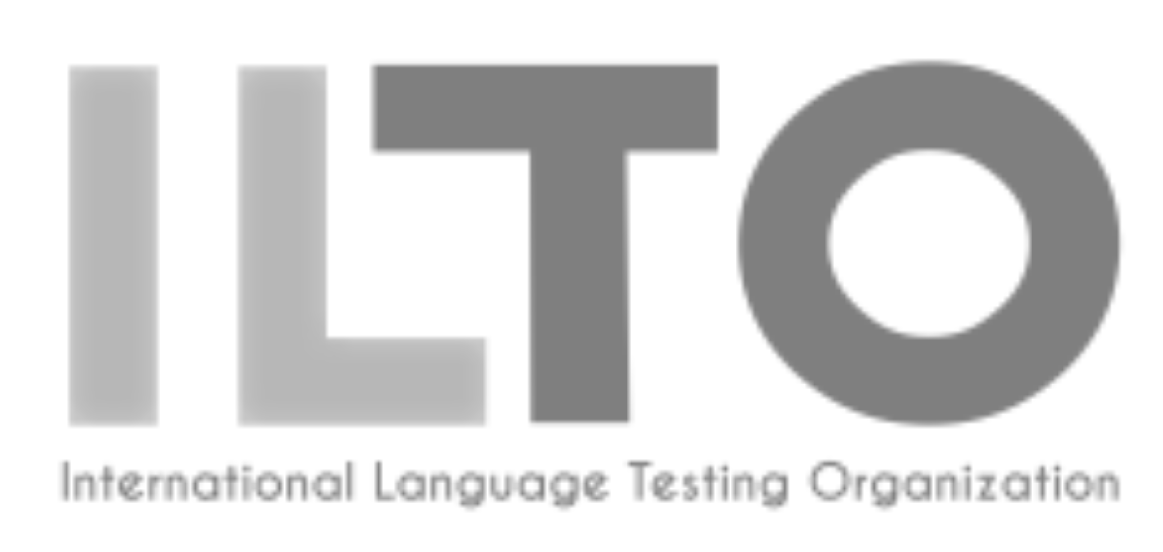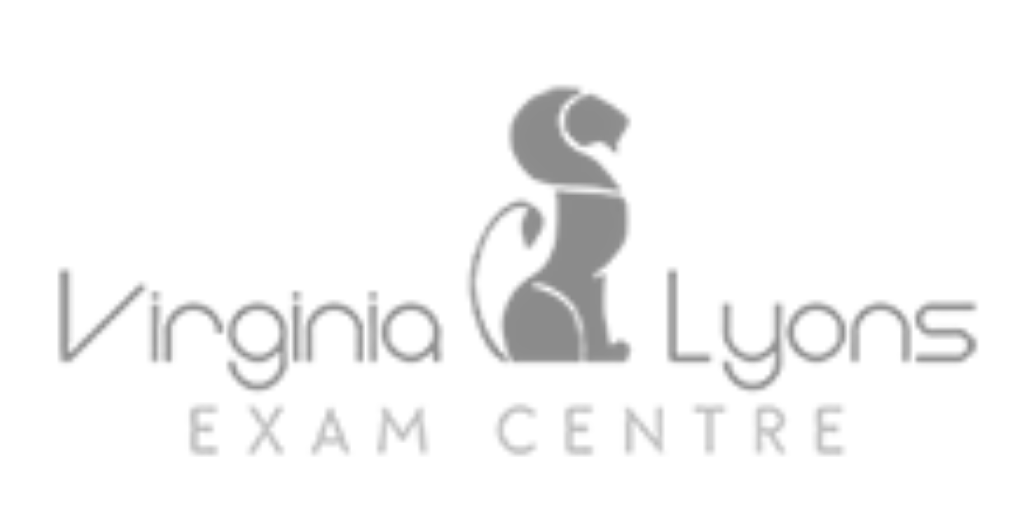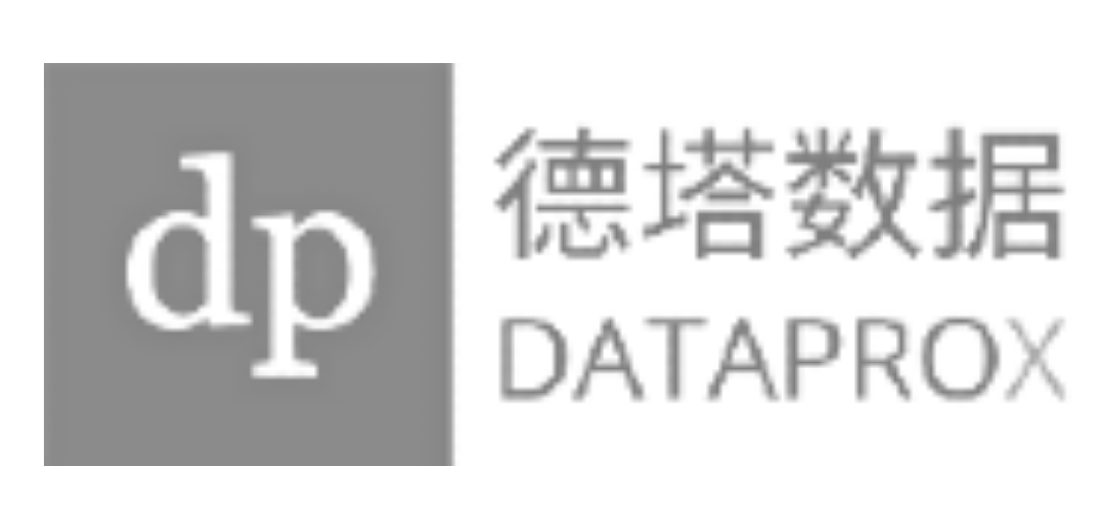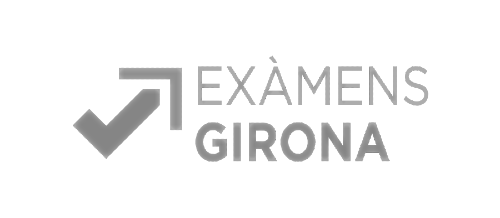 ″We have saved, quite simply, hours of work (and money) with ProctorExam. Setting up an exam is a matter of minutes and we rarely have any calls from candidates″

-
Centre d'exàmens Girona
″So far, we've managed to offer our certification services in different countries in Latin America, since it would be the only solution remotely proctored.″

-
ILTO Exams International Language
Testing Organization
″The interface as well as the ability to connect from everywhere without needing to install anything is what we most like about the experience with ProctorExam.″

-
Virginia Lyons Exam Centre
″ProctorExam's online support has a fast response time to solve technical issues. This is critical for us to submit results on time and give feedback.″

Open your test delivery options with ProctorExam
ProctorExam sponsored and participated in the ALTE 1ST International Digital Symposium, which took place in 2021 in a virtual format. It was a great chance for our team to share insights and shed light on the value of online proctoring for language assessment.
Interested in a language certification run remotely?
Or simply exploring remote invigilation options?
Our team is here to help.
Solutions for Higher Education
From entrance exams to finals or certifications for short courses, remote proctoring is opening new opportunities in the higher education sector. Discover how universities and faculties use ProctorExam to facilitate access to their curriculum.