Take an introduction tour
Would you like to discover ProctorExam's features? Let us take you on a tour to show you how you can run your online exams using our solution. You will also discover the test taker experience before starting the exam and finally learn about the best pricing plan for your institution.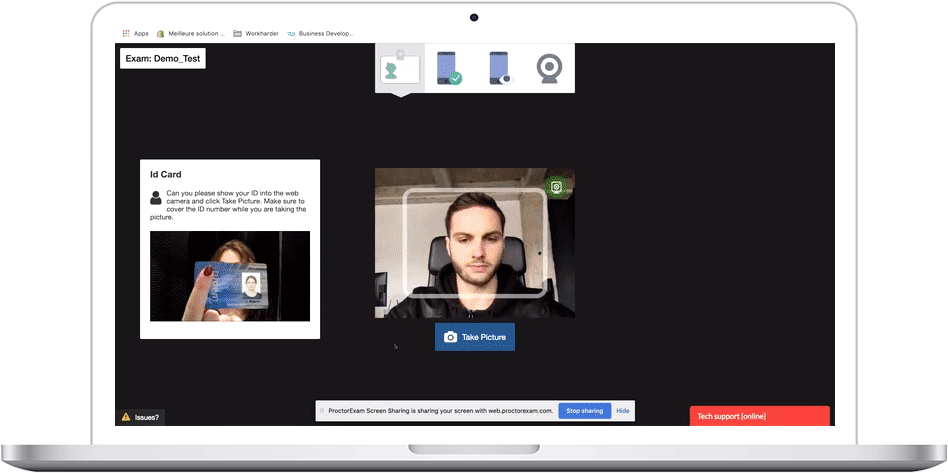 Please fill out the form below to take the tour. You will receive an email with links to documentation and videos to help you discover ProctorExam's features and pricing plans.