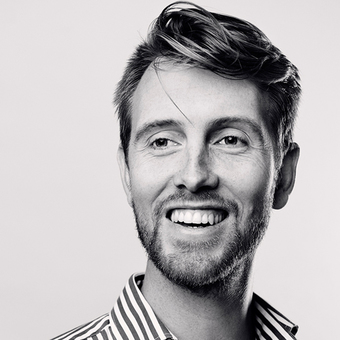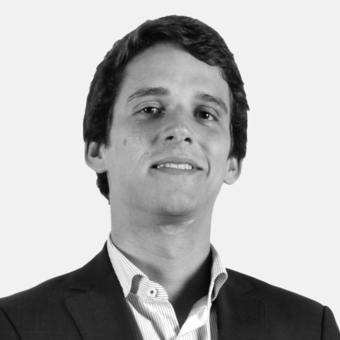 Past event: Tuesday 23 May 2023, 10am – 11am BST
In the era of sustainability, efficiency, change, and digital transformation, we are more aware than ever that we need to live, work, and play differently.
In the digital age, technological innovations emerge constantly. Digital transformation has been a prime concern for a majority of organisations in recent years. In the domain of educational technology, online proctoring continues to grow in popularity for a variety of reasons: cost savings, convenience, efficiency, safety, and more.
Online proctoring has become increasingly crucial to modern education — in traditional institutions, the private sector, government, and business. It has made education and test-taking more democratic, accessible, affordable, and scalable.
In this webinar recording, you'll learn five reasons to begin with online proctoring. In addition, we'll show you some best practices and how ProctorExam by Turnitin can support you.
Please note that Turnitin has acquired ProctorExam in 2021 to better support educators in online proctoring and exam management. ProctorExam was founded in 2015, is based in the Netherlands and has 5000+ users worldwide.