Leading online proctoring services
Made in Europe. Built for the World.
Discover ProctorExam, unique platform for online proctoring, fully customisable to adapt to all remote assessment requirements!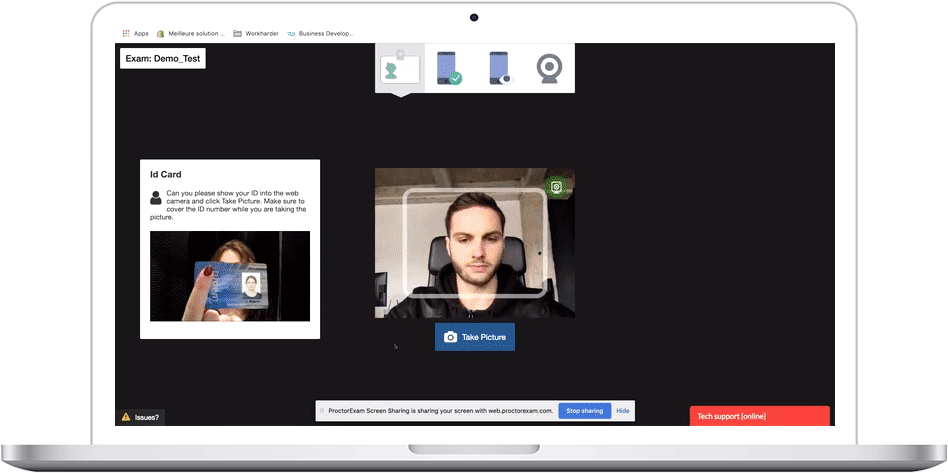 Configure your ProctorExam experience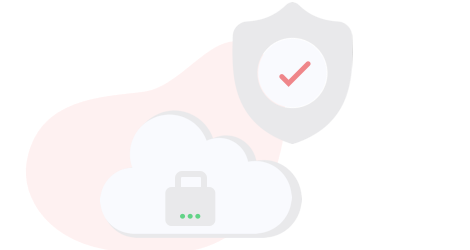 ProctorExam keeps data collection to a minimum. We operate under strict European privacy laws and drive the industry through close work with academic and professional institutions. GDPR or CCPA considerations? Our team will support you with your privacy compliance process.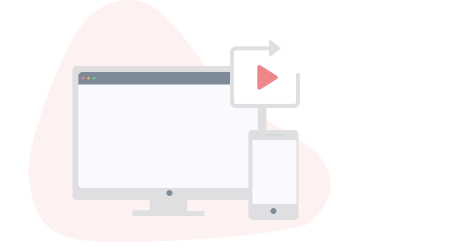 Up to three simultaneous feeds - including a dual-view security - to supervise your test takers. Choose to monitor in real time, or review after the session for greater flexibility. More control on the process? Simply brief our experienced team or even bring your own proctors!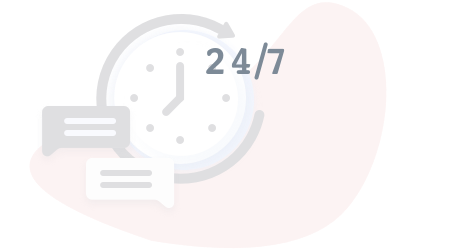 Our platform and services are available without appointment, every day of the week. Candidates can reach our support at anytime to take their test in the best conditions and focus on what matters most: passing their evaluation!
We believe that transparency and localisation are key. We strive at bringing remote evaluation closer to home, for candidates and test organisers.
With up to three monitoring solutions, ranging from screen-sharing only to a 360° view of a candidate workspace using the candidates' smartphones, ProctorExam provides flexibility to test organisers, to all adapt to all online assessment contexts: high stake exams, professional certification or recruitment process.
Get started within minutes or build your own experience
ProctorExam is a fully web-based solution designed to run as a stand alone experience or embedded within an existing assessment environment. Compatible with Linux, Mac and Windows operating systems, candidates can take their remote tests using their own equipment, with minimum prerequisites.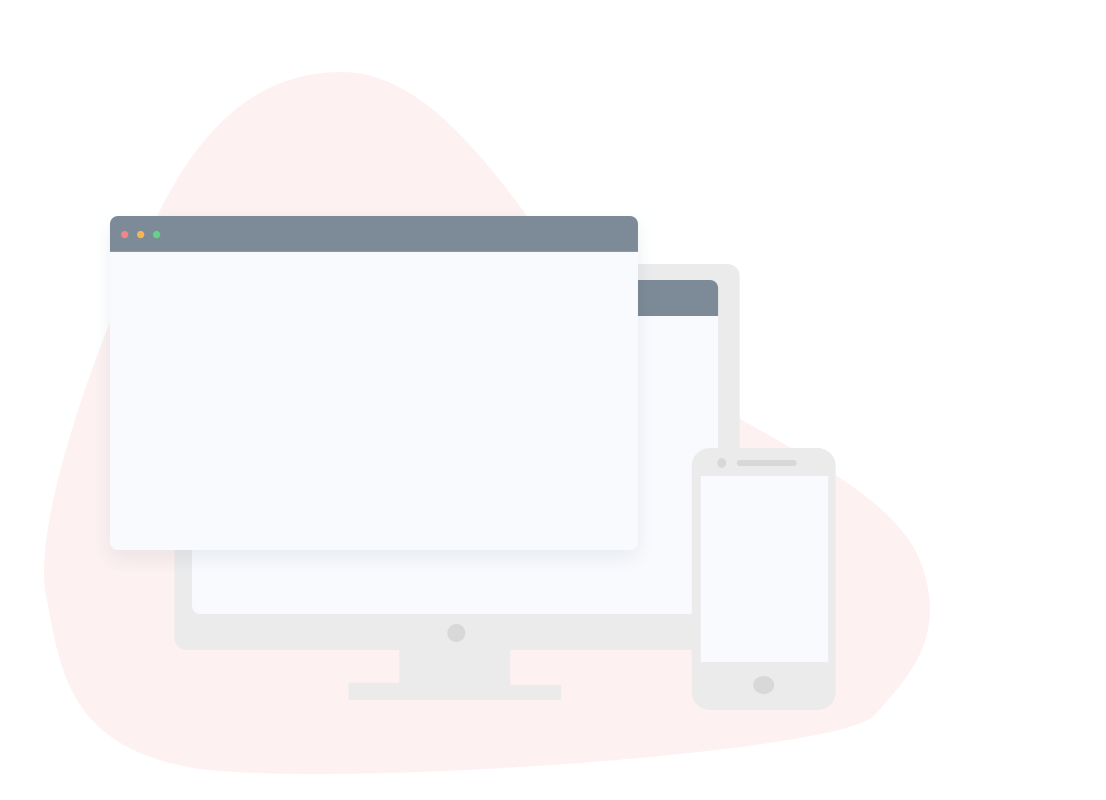 "Through this partnership, we are providing our members with an online exam service that is more efficient and easier to implement. Working with a company within the Union is another step in a continuous improvement of our compliance with the General Data Protection Regulation."
– Catherine Mongenet, Director, France Université Numérique
" As an online-exam-service, we need safety for our clients and usability for their candidates. With the infrastructure of ProctorExam we can offer both on a high level. "
- Tristan Gehrke, COO, PRUEFSTER
At ProctorExam, we believe that creating synergies between companies benefits everyone involved. We offer a reliable and scalable technology to build upon while partnering with experts in the field of digital assessments and digital learning.
Discover our latest news, case studies and relevant topics of the digital assessment world!
Want to discuss your remote examination project? A general question? Feel free to reach out!