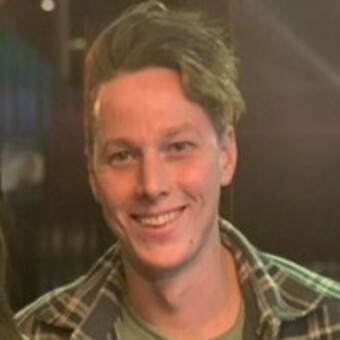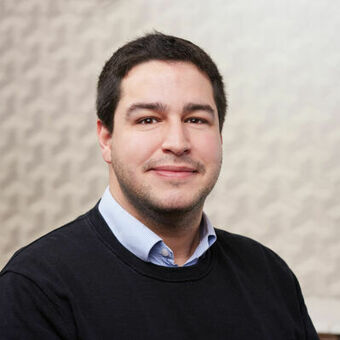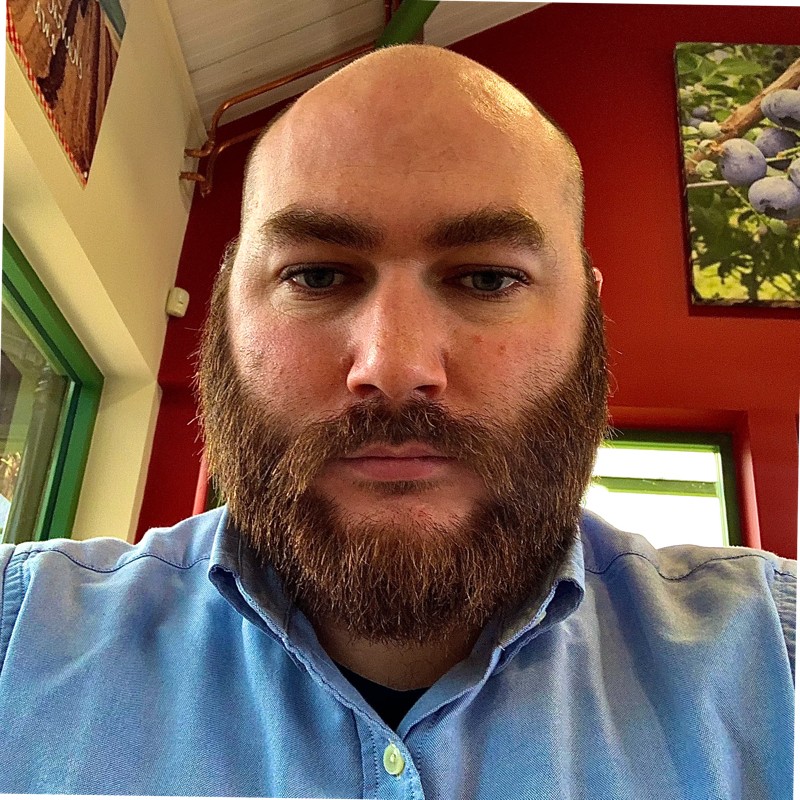 Past event: Tuesday 17 October 2023, 11am – 11:30am BST
In today's digital age, online learning and remote assessment have become integral components of education and professional development. With this shift, the need for effective online proctoring and assessment solutions has never been more critical.
Join ProctorExam by Turnitin and Competas for a free webinar, 'Mastering Online Proctoring and Assessment,' to learn how Completas leverages our online proctoring solutions.
Specifically, you'll get practical insights from Gavin Jones, Head of Product at Competas Global Competency Assurance, on how you can master the optimal online proctoring and assessment experience. He'll be talking with ProctorExam by Turnitin's Liam Anderson and Paul Dumortier about some best practices and how ProctorExam by Turnitin can support your institution or company along the way.
Please note that Turnitin has acquired ProctorExam in 2021 to better support educators in online proctoring and exam management. ProctorExam was founded in 2015, is based in the Netherlands and has 5000+ users worldwide.