World Teachers Day: ProctorExam vouch once again to support this crisis' unsung heroes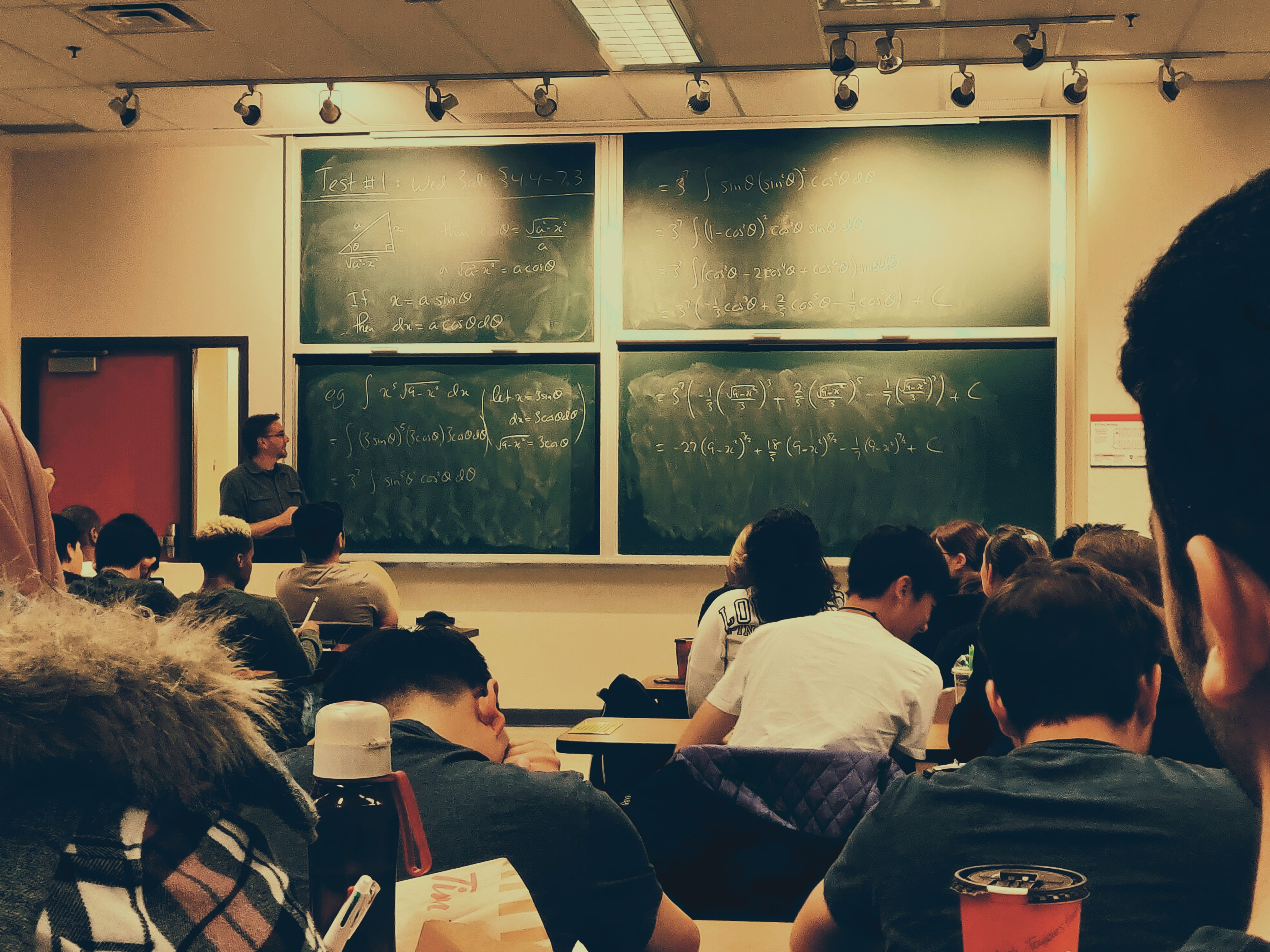 On the 5th of October, teachers are commemorated all over the world.
It is all about celebrating the wonderful profession of passing knowledge down the generations. Teaching is an impactful profession; it has the power to shape how a society thinks. The year 2020 is a particularly arduous year for teachers. It is an uncertain year where the ways of working are constantly changing. Teachers were faced with the challenge of re-inventing learning methods.
From providing education to innovating quickly to sustain online education
Since the pandemic began,
teachers have been investing a lot of effort to ensure the continuity of education
. They are playing an important role in keeping the life of a student as normal as it could be. Not being able to gather at a physical location makes a difference to a teacher as much as it does to a student. Most teachers have been trained to teach students who are in their presence. However in a short period of time, teachers retrained themselves to provide education with alternatives. Teachers delved into the world of online teaching and embraced digital learning tools. Along with the
support of education administrators
, the online teaching challenge was tackled.
Online proctoring has become a very valuable tool to help today's remote teachers
Online proctoring is among the latest innovations to make education virtual, consequently making it more accessible. Although online proctoring has existed for many years, the pandemic drew a lot of attention to it. As most forms of education involve exams, online proctoring provides the opportunity for exams to be held from a distance in a secure manner. The future of education is online. Education will certainly be more accessible as the internet eliminates the boundaries of excessive costs and geographical immobility.
ProctorExam has always envisionned its online invigilation solution as a tool for Schools, Universities and Certification centres. This year's crisis has further strenghtened our will to be an ally to teachers in providing education to all, anywhere in the world.
Discover how ProctorExam will support your effort in widening access to your educational programs to more students online